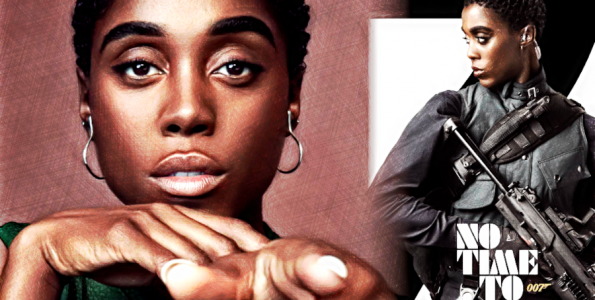 Lashana hits back at Lynch mob
Lashana Lynch is only the fifth Black woman to have landed a significant role in a Bond film in the franchise's 59-year history, with Gloria Hendry, Grace Jones, Halle Berry, and Naomie Harris making up the other four.
Her casting at 007 certainly ruffled some fanboys' feathers on the internet, with some incapable of understanding that she won't isn't James Bond in No Time To Die.
In a recent interview, the 33-year-old London-born actress of Jamaican descent reflected on the racist and misogynistic online backlash.
"I don't have anything to say to the trolls apart from it's none of my business what you think," she commented.

"You have the freedom to live in your truth just like I have the freedom to live in mine.

"They were fantastic," Lashana said of her predecessors. "When Halle Berry was in it, when Naomie was in it — who's now a friend, so I appreciate her even more.

"It just meant that I could relate to this very quintessentially English franchise and actually relate it to my life. I didn't need to be a fighter or know how to handle a gun or anything like that to relate to these women. They just felt like members of my family onscreen".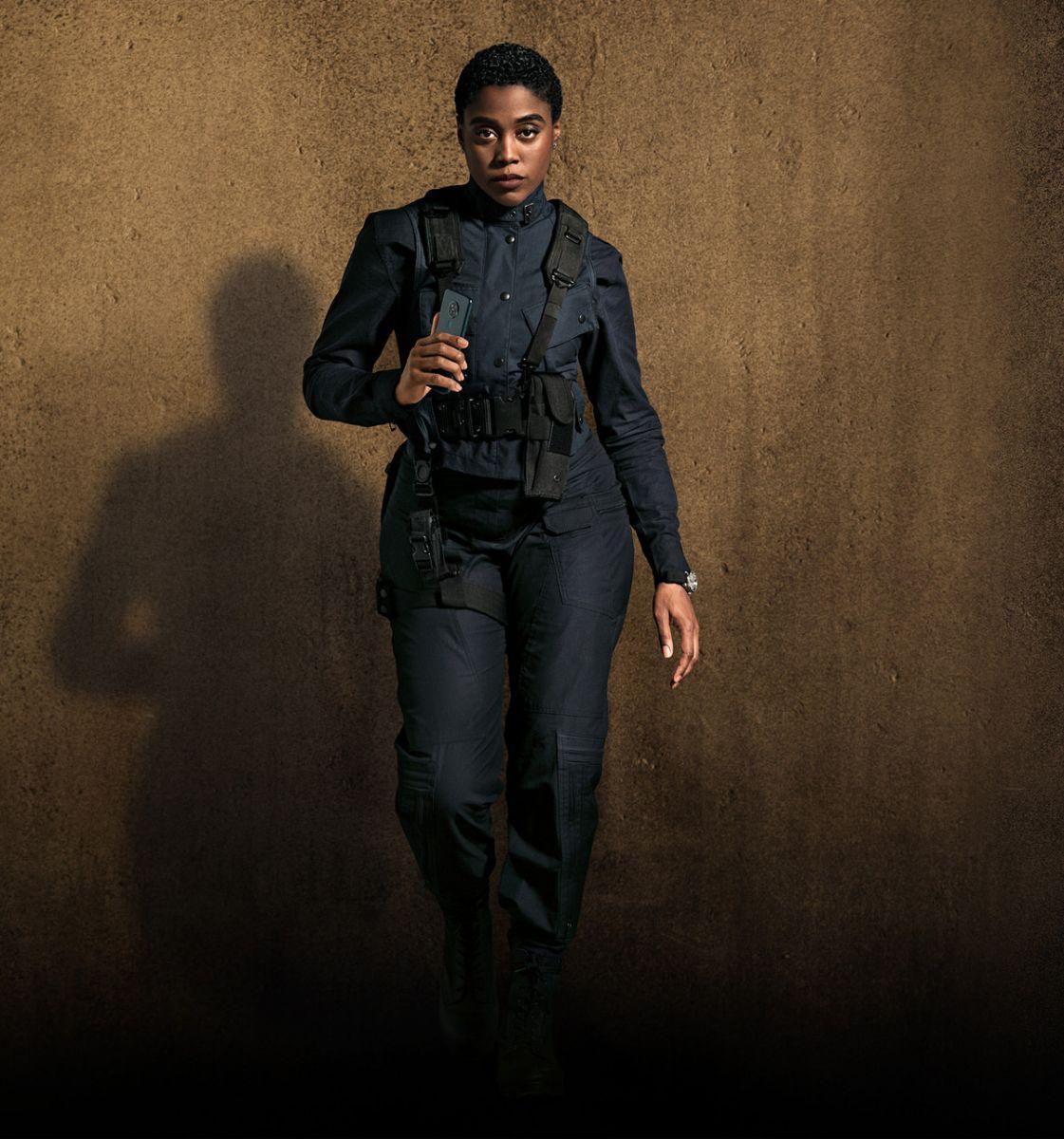 She revealed that she hopes her casting inspires young Black women, adding:
"We know how it feels to be mis- and under-represented, and we know how it feels to yearn for someone — anyone in the world to speak our truth for us when we feel like we don't have a voice.

"And I'm hoping that my career and my choice in roles and me just being me, authentically, is shining a light on our power".
Copyright © 2021 J W Emery Ltd. All rights reserved.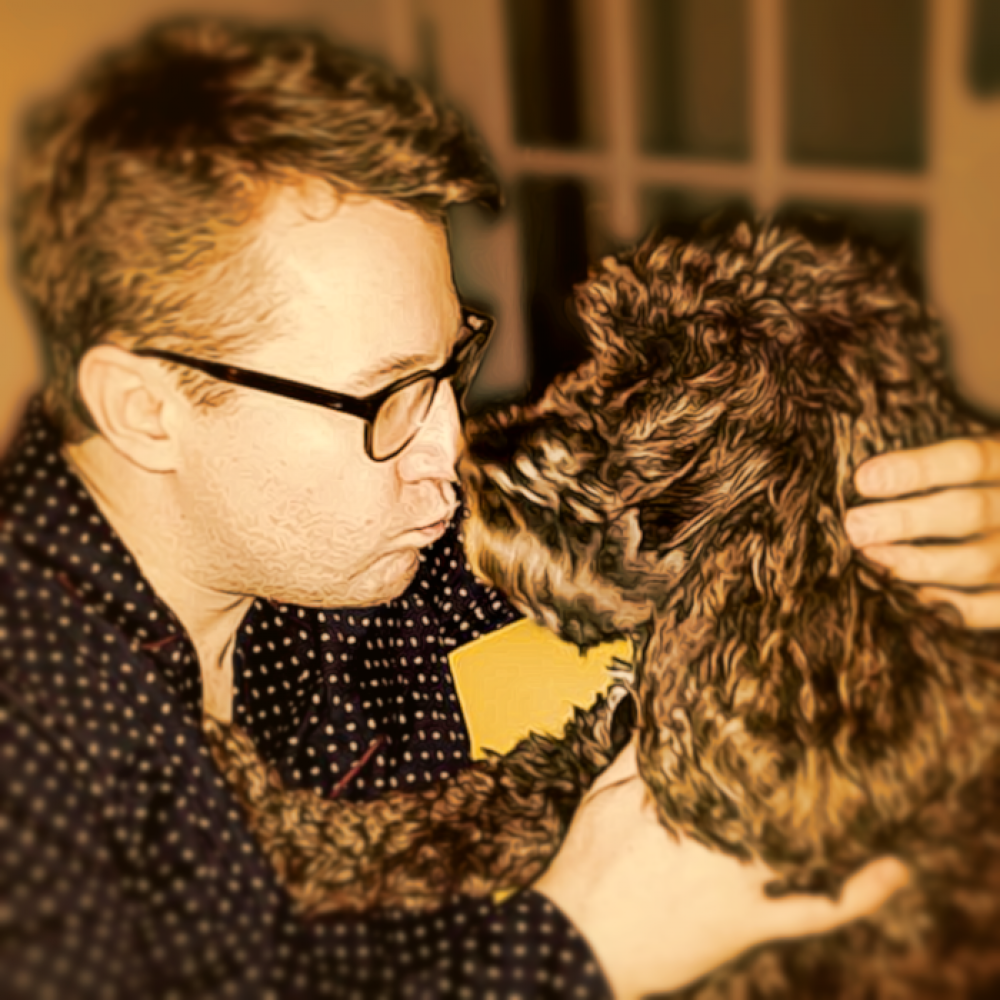 Joe Emery
Joe is Editor of For Bond Fans Only and a writer by trade. When he's not watching Bond, he can be found listening to The Beatles and worrying about West Ham. You can find him on Twitter @joeemerywrites