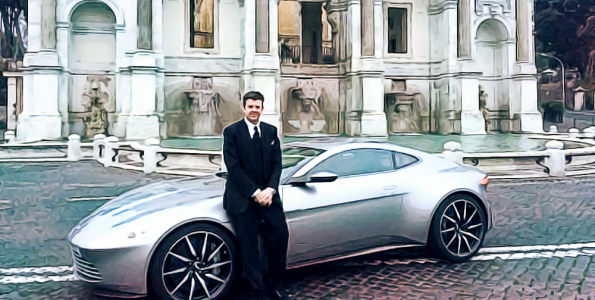 How to be a James Bond stunt driver
In a previous life, Mark Higgins was a three-times British Rally champion and test driver for many car manufacturers. A conversation over dinner with former Stig and Bond stunt driver Ben Collins led to Mark driving an Alfa 159 through a quarry at the start of Quantum of Solace.
Read all about Marks transition from rally driver to stunt driver over on the iNews website.
When SPECTRE hit the cinemas, other interviews with Mark were published. Stuff magazine asked 'What's it like to be a James Bond stunt driver?'
Evo magazine published an interview plus some exciting behind the scenes shots, while the BBC website was one of the first to interview Mark when he doubled for Naomie Harris in Skyfall.
Mark is from Wales, where they are rightly proud of his James Bond stunt work.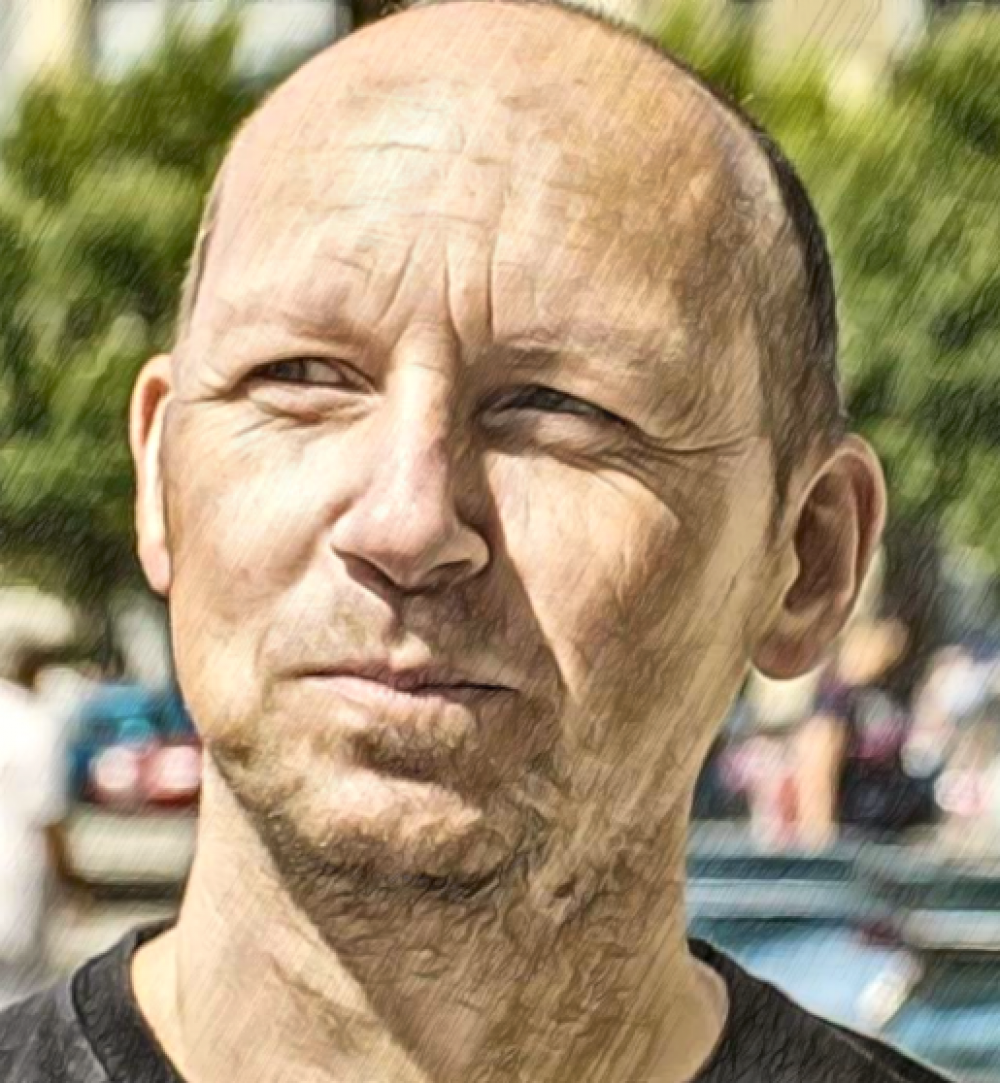 Mike Mason
Mike, from Bradford, is For Bond Fans Only's Quartermaster.