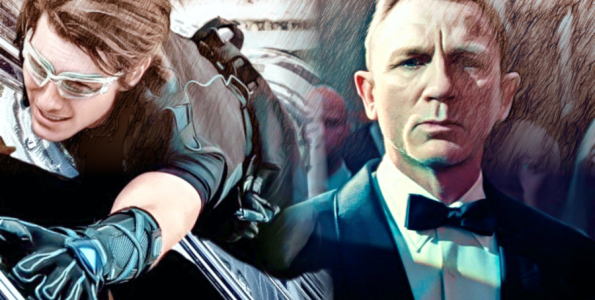 Has Mission: Impossible superseded James Bond?
The James Bond franchise has, without a doubt, been the staple of spy films from its inception in 1962 to modern-day. Many spy films owe their existence and success to Bond. However, it seems that one spy film series is looking to take the crown from Bond, and that's the Mission: Impossible series.
While Bond started life in Ian Fleming's novels in the 1950s, Mission: Impossible began as a TV series in 1966.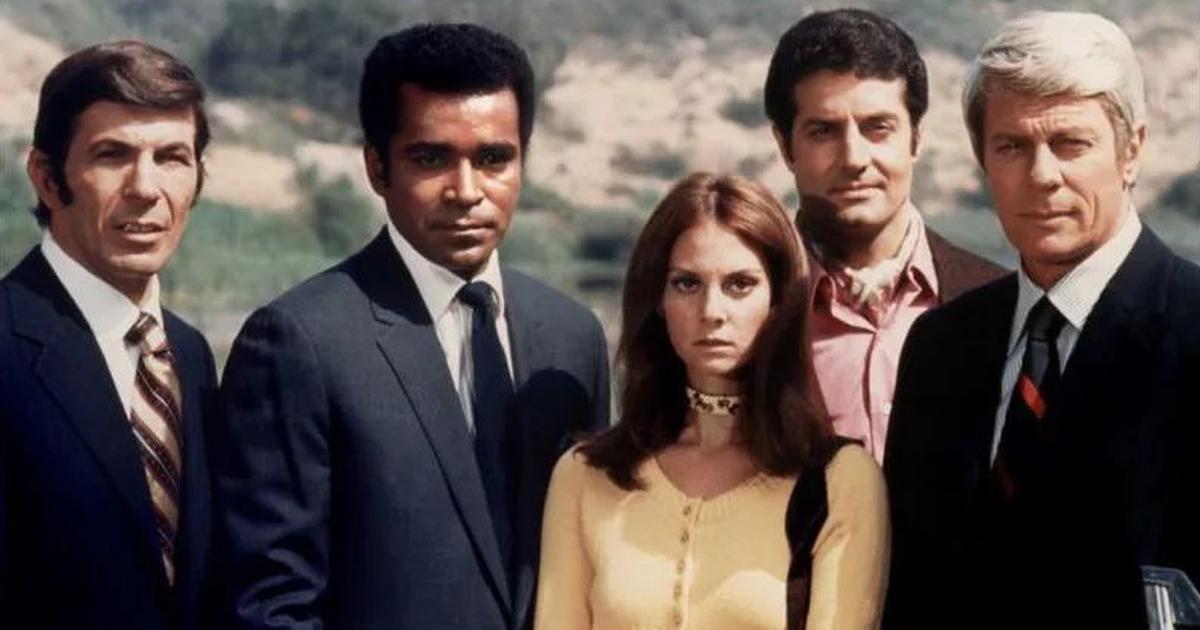 Thirty years later, it was adapted as a film and would become the first in a series with Tom Cruise as the protagonist, Ethan Hunt.
Both series had the theme tunes and pre-credit title sequences to boot. Bond made its mark using the gun barrel sequence, a title song for each film (apart from Dr No), exotic locations, and beautiful women.
Mission: Impossible didn't have much to match other than the trademark masks, and the recorded messages giving missions before exploding and uttering "this tape will self-destruct in 5 seconds".
In 1996, six months after James Bond was brought back onto the big screen after a six and a half year hiatus, the first Mission: Impossible film opened with a fairly positive reception and success at the box office.
Mission: Impossible 2, released in 2000, became the highest-grossing film of that year, although the critical reception wasn't that great (even though I liked it). By then, the Bond franchise was already starting to see a downward spiral which was later affirmed by the much-maligned Die Another Day.
In 2006, J.J. Abrams, who had mainly done television work, made his directorial debut in the form of Mission: Impossible III. The film was modestly successful both critically and commercially.
Later that year, the Bond franchise was rebooted in the form of Casino Royale with a new Bond in Daniel Craig. It's fair to say that Casino Royale had better success than Mission: Impossible III and reinvigorated the Bond franchise.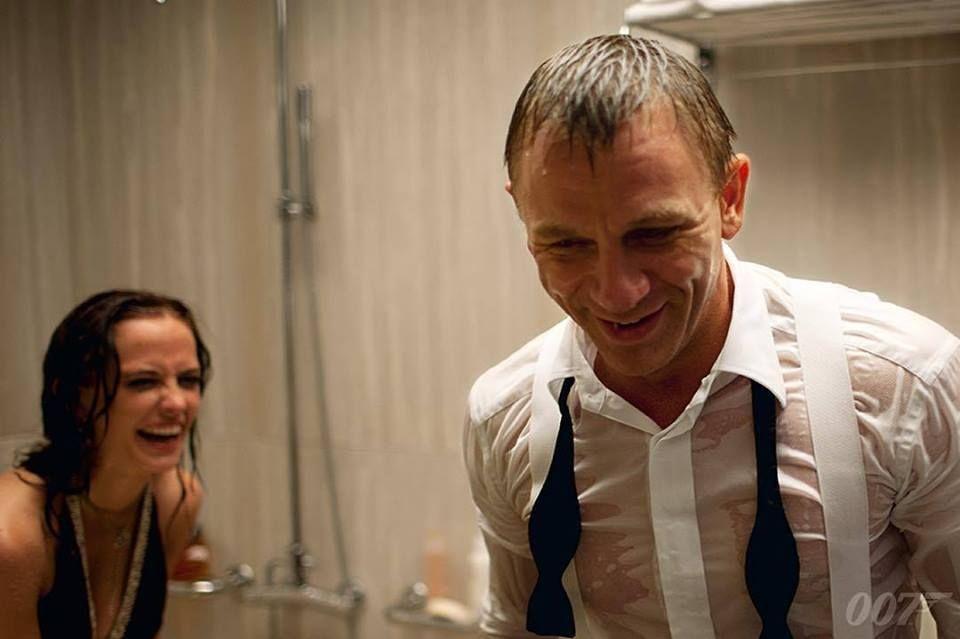 Nevertheless, the Daniel Craig era has been somewhat up and down with Quantum of Solace and SPECTRE not getting as much critical acclaim.
Meanwhile, J.J. Abrams stayed on as a producer for the next Mission: Impossible films: Ghost Protocol, Rogue Nation, and Fallout, all of which achieved high critical acclaim and box office success. So what is Mission: Impossible getting right that Bond is getting wrong?
Tom Cruise has played the role of Ethan Hunt since the first Mission: Impossible film. He has been able to maintain a good look and enthusiasm about playing the part. Daniel Craig is a few years younger than Cruise and is already starting to look like he's ageing.
Questions have been raised about his enthusiasm for playing Bond after the "slit my wrists" comment while promoting SPECTRE. He dragged his heels before finally deciding to commit to one last film.
2015 saw the so far last Bond film to be released: SPECTRE. Earlier that year, Mission: Impossible — Rogue Nation was also released. Both had the same premise of a battle against a criminal organisation.
Although both films did very well financially, Rogue Nation was better received critically. I suspect the reasons behind this are that there wasn't enough focus on SPECTRE as an organisation. I loved SPECTRE and would put it in my top five Bond films.
Blofeld wasn't given much screen time, and the half-brother angle wasn't well received. In Rogue Nation, they did put the focus on the featured criminal organisation called the Syndicate and its villain.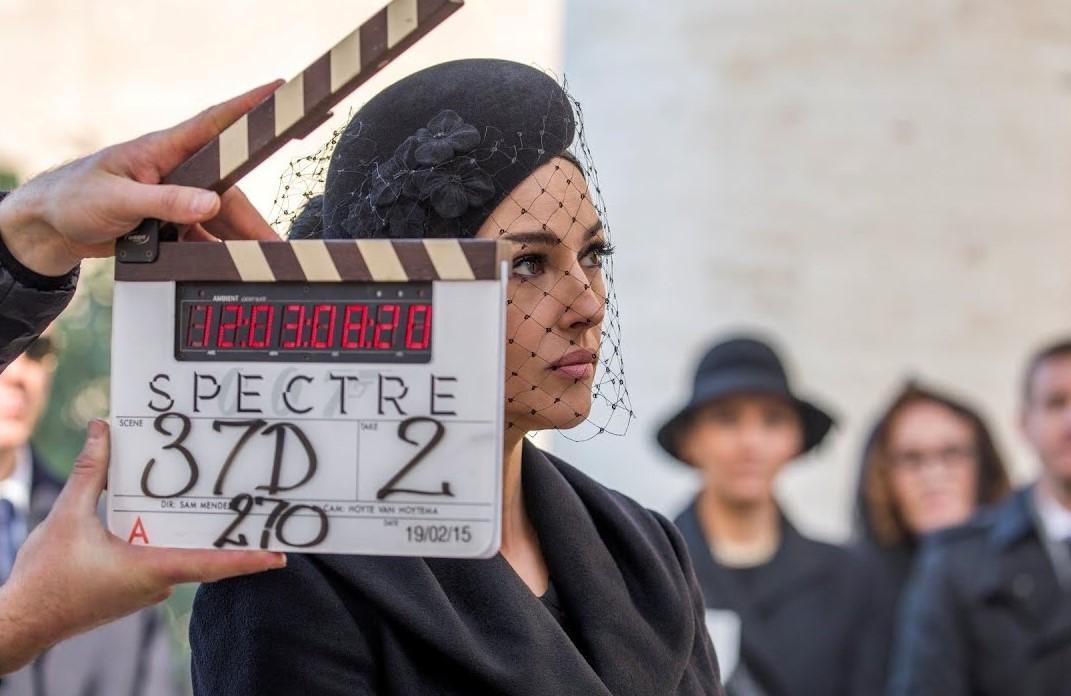 While Eon was still trying to get Craig to commit to another 007 film, Mission: Impossible — Fallout came three years later and became the franchise's most successful entry.
Another two films are to be made back to back to come out in 2021 and 2022, much in the same vein as the last two Avengers films in the Marvel Cinematic Universe.
Despite the most prolonged delay since Licence to Kill, the Bond franchise has a chance to redeem itself in its latest instalment, No Time To Die. And like J.J. Abrams, the film's director, Cary Joji Fukunaga, helmed from television.
The new film has already wet people's appetites with radical changes including a more emotional spin, an ethnic female 00 agent, and the longest-running time for a James Bond film at 2 hours and 43 minutes.
With the coronavirus pandemic delaying the film, it could end up facing direct competition from the seventh Mission: Impossible.
Will Bond be able to retain its position as the most fantastic spy franchise, or will Mission: Impossible steal its crown? Only time will tell.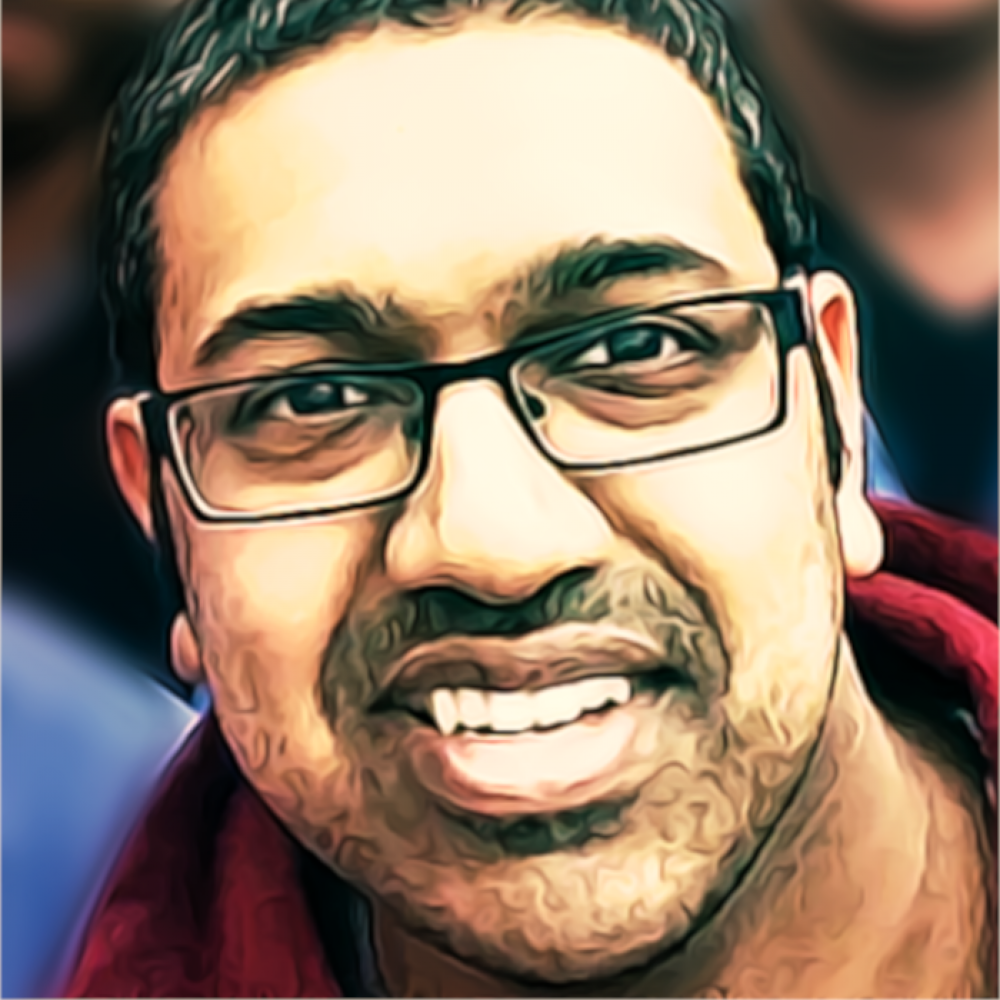 Amalan Karthigeyan
Amalan is a junior doctor living and working in Watford. He has been a James Bond fan since the age of 13, which led him to becoming a big film geek.