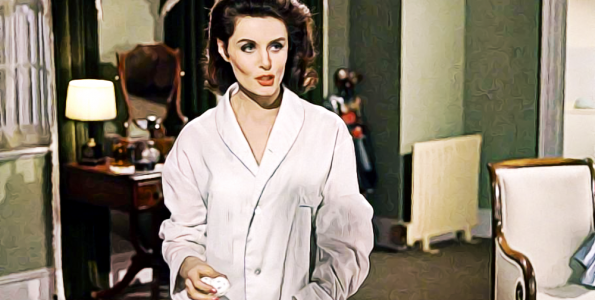 First Bond girl Eunice Gayson dies aged 90
Actress Eunice Gayson who played the very first Bond girl, has died aged 90.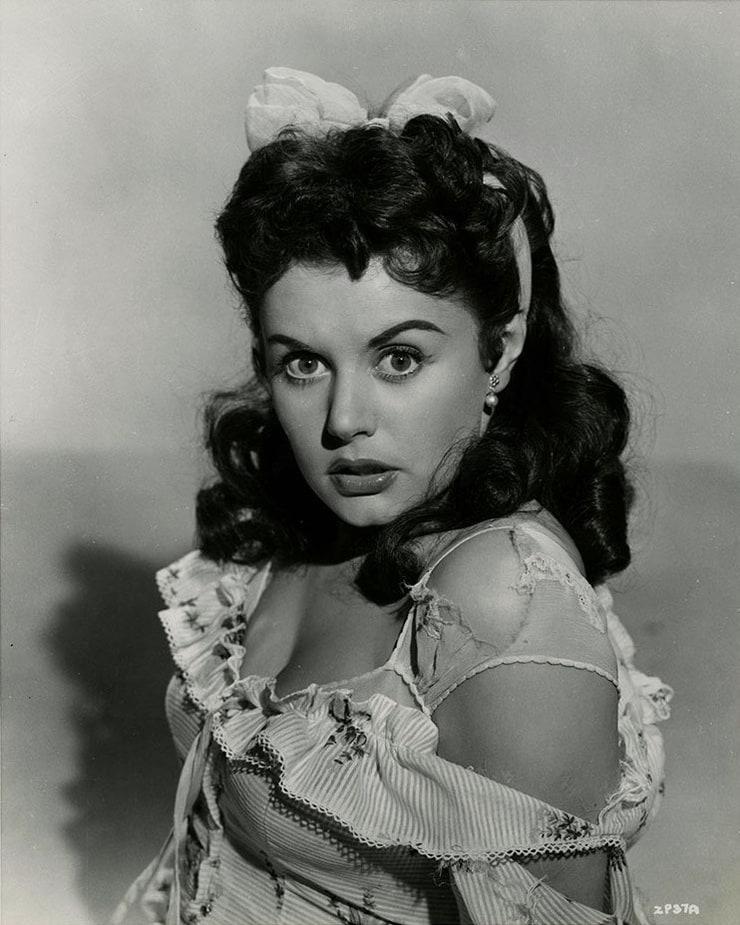 She played Sylvia Trench in Dr No and reprised her role in From Russia with Love, and was the only Bond girl to appear twice as the same character.
She will forever be remembered for playing the first character to prompt the famous "Bond, James Bond line", spoken by Sean Connery.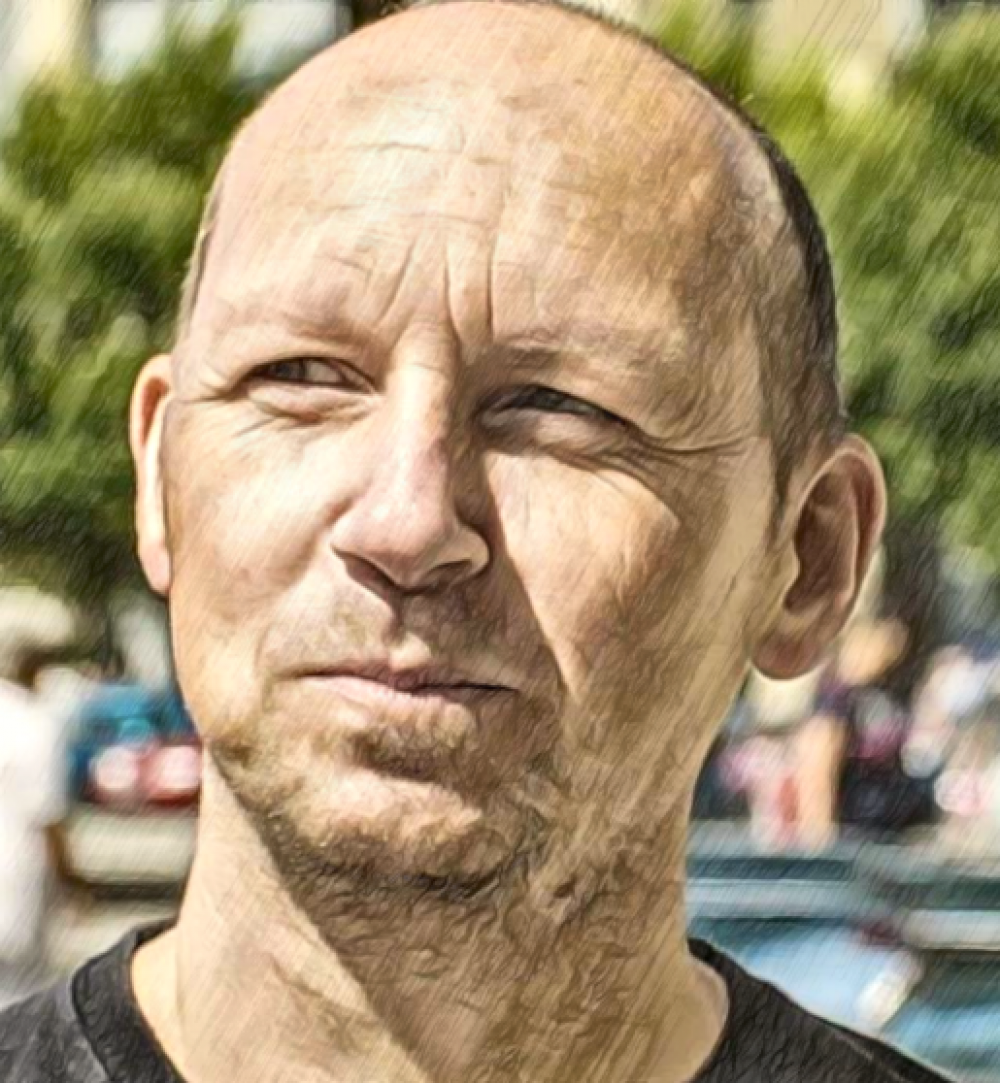 Mike Mason
Mike, from Bradford, is For Bond Fans Only's Quartermaster.