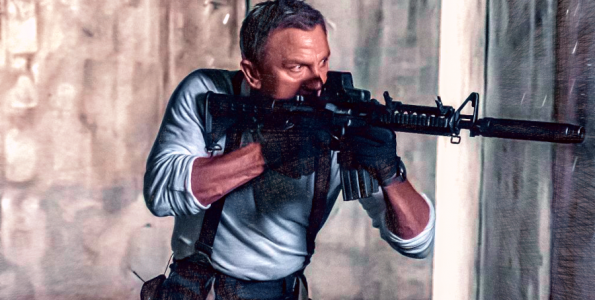 No Time To Die: Bond's final exit
No Time To Die is a fitting end to a Bond who has made the role his own. Daniel Craig leaves in his trail a legacy of Bond actors who haven't all matched up to the unique qualities needed to play the part of James Bond. Daniel Craig met his match and won. He'll be remembered as one of the best Bonds of all time.
Casino Royale was a breakthrough. The film showed that Bond is human and someone people can identify with: a man who faces emotional setbacks and makes sacrifices to get his happy ending.
The women he falls for have shaped him. He thought he had met 'the one' in Casino Royale with Vesper Lynd (Eva Green) but was betrayed by her and never got over the deceit. Bond took revenge on all those who stepped in his way in the sequel: Quantum of Solace.
You have to be a Bond fan and not just a casual visitor to fully appreciate this latest instalment of No Time To Die. SPECTRE lies at the core of the storyline when James first met Dr Madeleine Swann (Lea Seydoux), the psychiatrist and daughter of SPECTRE operative, Mr White.
His arch-enemy, Blofeld, played by Christophe Waltz, reappears from the confines of his prison as Head of SPECTRE. Blofeld is still managing to manipulate Bond and premeditate his moves with a bomb when he visits Vesper's grave for the first time.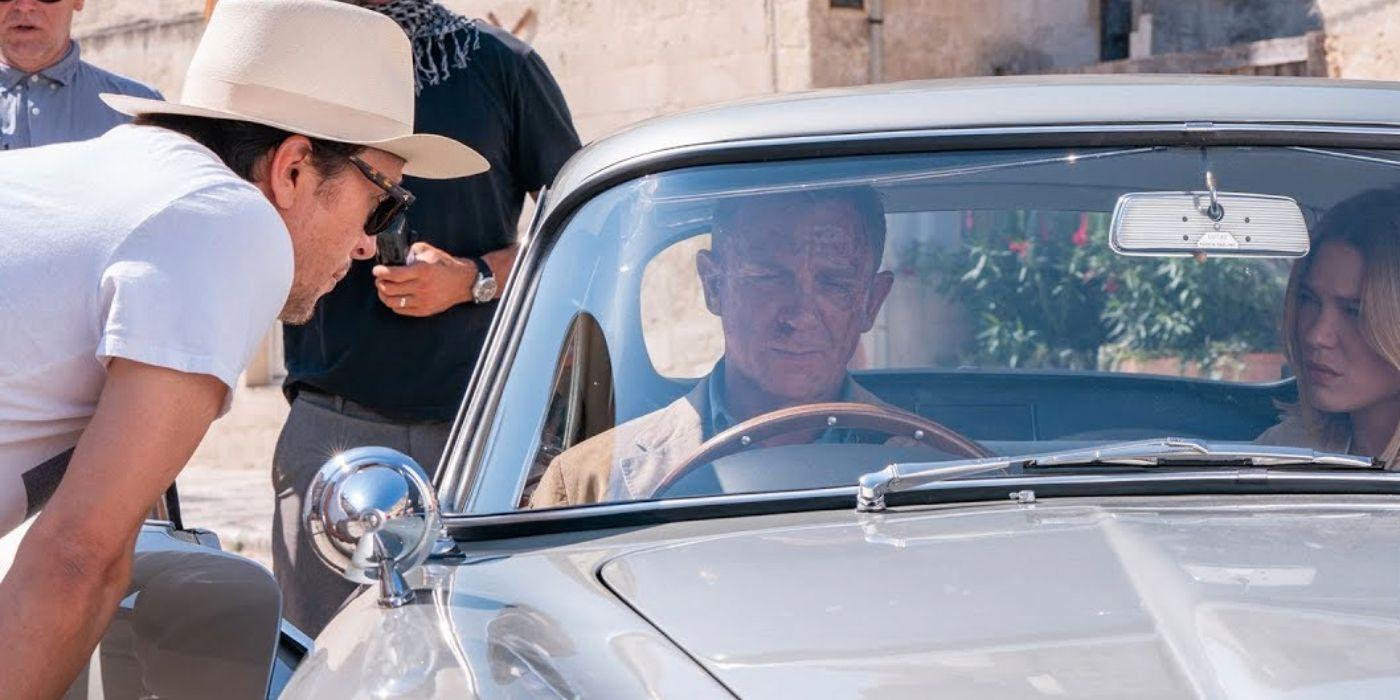 While innuendo is the order of the day, the latest Bond films have not been the usual cringe-fest of sexist one-liners but are instead laced with sarcasm.
Phoebe Waller-Bridge (known for her razor-sharp humour on Fleabag) was drafted to work on the script of No Time To Die and give the characters more depth. Her input is clear to see.
There are streaks of humour throughout. When Bond visits Q at his house, he notices that he has a Sphinx cat and says: "They come with fur these days", which shows that Bond is never short on sarcasm.
He meets the new 007 who's replaced him since his retirement: Nomi (Lashana Lynch). Thinking she is his next female conquest to take to bed, she takes off her wig and reveals she works for M16. James Bond replies: "That's not the first thing I was expecting you to take off".
There are other moments in the film where Bond is back at MI6, and M says he needs to give Commander Bond back his 00 status, to which Nomi keeps saying, "Back to 00 what?" She feels threatened by his return and wants to keep her 007 status, threatening: "You get in my way, and I will put a bullet in your knee. The one that works".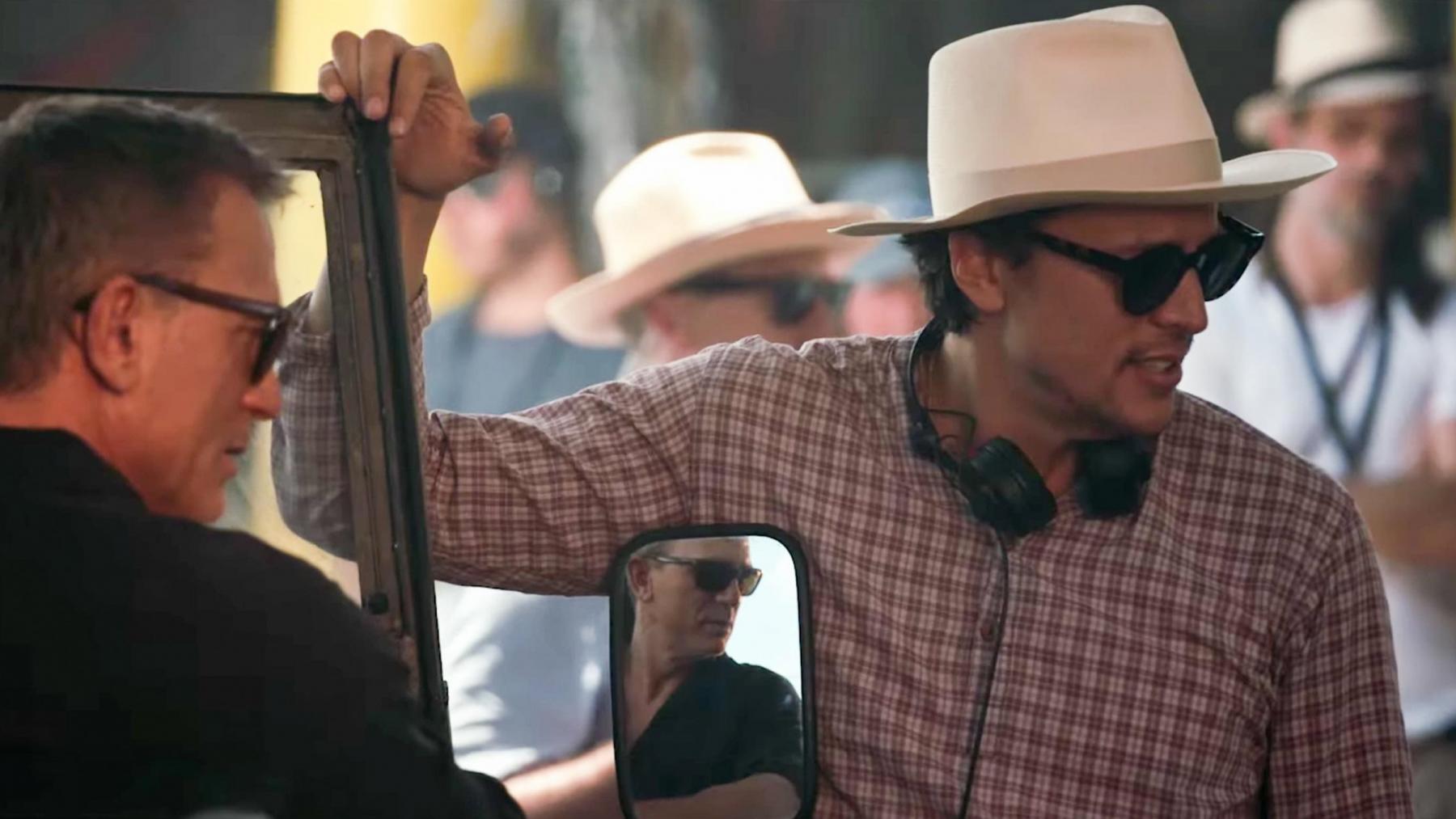 The twists and turns are happening from when the film starts. No Time To Die has you on the edge of your seat, which is compelling and leaves you totally engrossed. The gist of the story unfolds early on, linking it back to Dr Madeleine Swann as a child.
Swann is unwittingly the central character, targeted by Safin (Rami Malek), who is taking revenge on her father, Mr White — part of the SPECTRE enterprise — for killing his family. He spares Madeleine's life as a child but then pursues her through the film to get to James Bond in the final scenes.
This felt like a very different Bond film, notably because there was an unfolding storyline from SPECTRE, which was still fresh in our minds, along with the reappearance of Felix Leiter. The CIA agent returns to convince Bond out of retirement to work with the CIA and stop Safin, who's hellbent on releasing a biological weapon worldwide that kills using lethal nanobots.
The irony of this storyline, just as the COVID-19 virus hit the world globally last year when No Time to Die was due to premiere, isn't lost on anyone.
The script is smart and stylish in its delivery, with Bond still not wholly trusting of Dr Swann — aware that she holds a secret that she is not willing to tell him.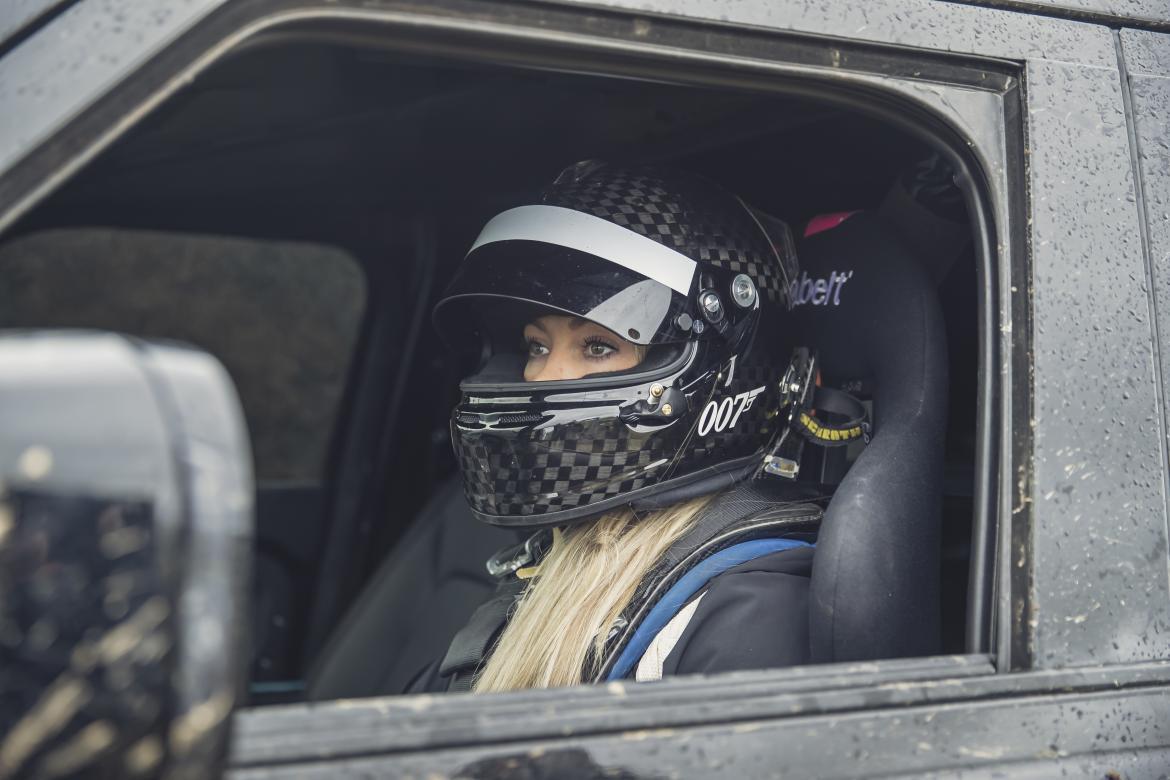 He automatically assumes she has betrayed him and says: "We all have our secrets; we just didn't get to yours yet". And when Blofeld says to Bond in prison, "When her secret finds its way out, it will be the death of you", which does make you wonder if Bond will survive this time.
The film brings a mix of nostalgia with Blofeld, but there's a bittersweet ending because Bond had ended his previous mission with the love of his life, Madeleine. He was finally getting his happy ending and had retired from the field. Yet when he's called back to help the CIA, he ends up sacrificing the very thing that he had retired for.
The musical overtones of Louis Armstrong's We Have All The Time In The World play out at the end of the film. Madeleine driving away with their daughter is tinged with sadness and a "what if" scenario.
As it was Daniel Craig's last outing as Bond, it had to be a dramatic finish. It did leave me feeling that while this is a tragic end, it teaches us all that you need to take your opportunities in life when you can and don't regret anything.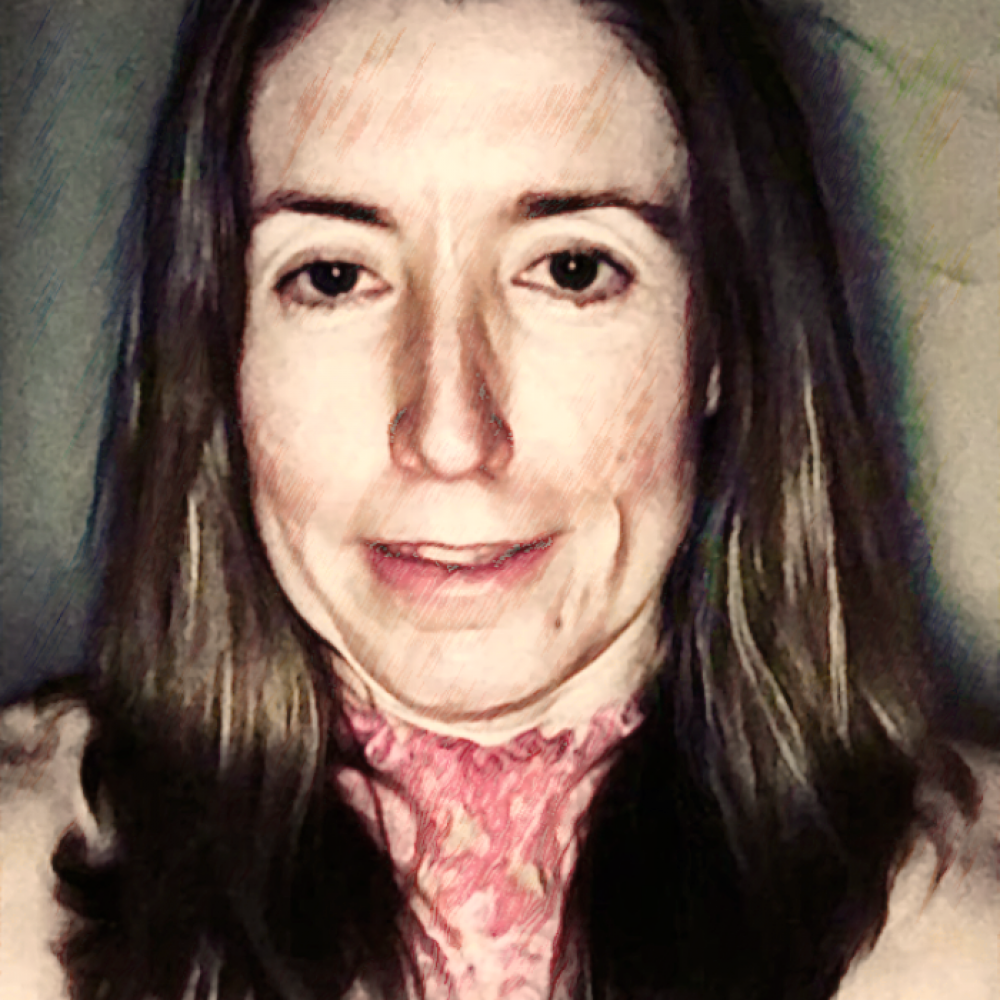 Sharon Boddy
Sharon is a freelance marketer who grew up watching Bond. Her ideal evening with 007 would be going through the cocktails menu with him: 'shaken not stirred'.