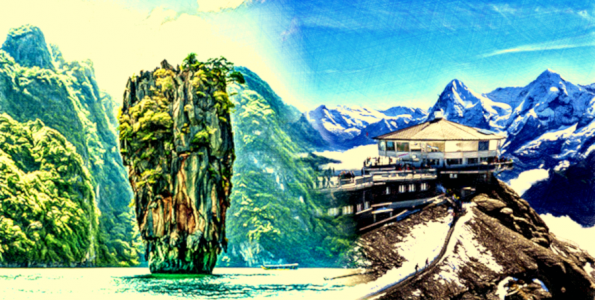 Escaping isolation with Bond
As soon as the lockdown was announced, very much like the reclusive Willard Whyte, I wasn't quite sure, having had a structured routine of being in the office for the last ten years, what this new normal would be.
From a young age, Bond films have been a part of my life. My dad was a huge fan. Most weekends, I'd find him watching Roger Moore as we were about to head out and play football. He would keep telling me to hold on as there was a good scene coming up that I wouldn't want to miss.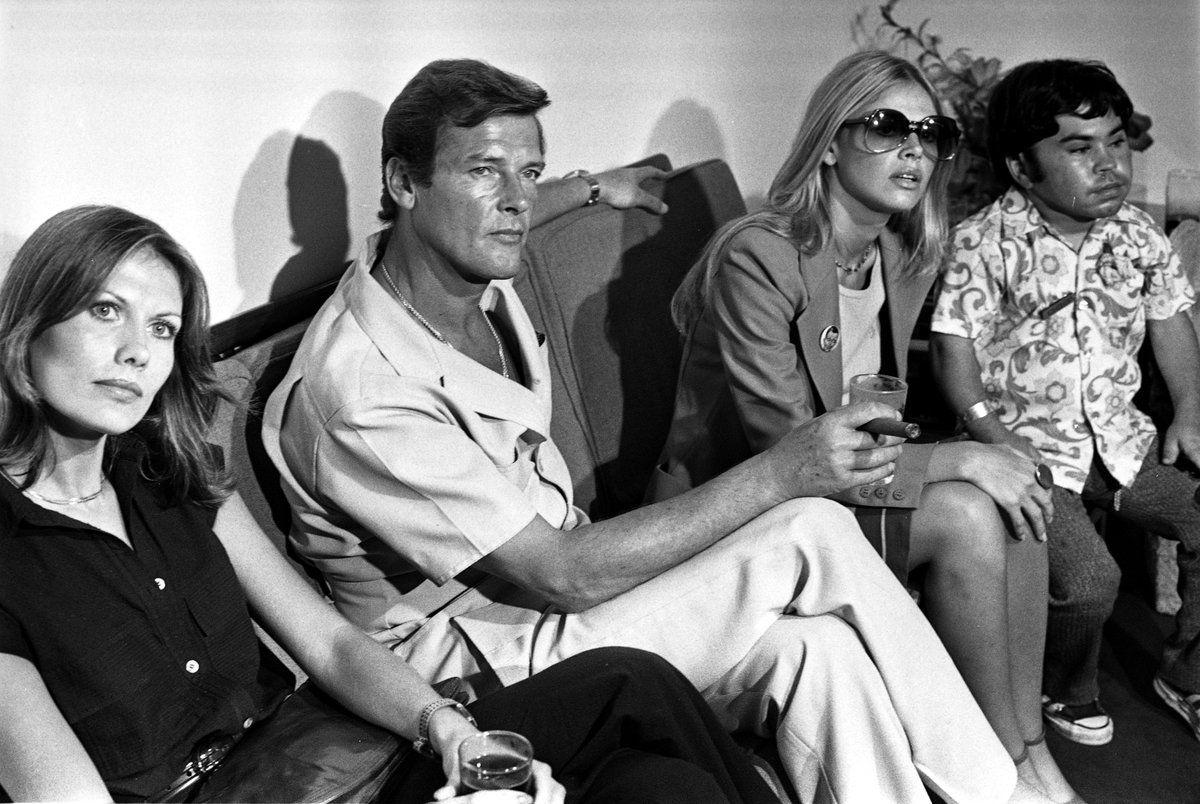 In the years since that childhood introduction, I have become a firm fan of all things Bond. I excitedly watch each new release at the cinema. I pick one from the back catalogue whenever I find myself with some free time and pick a 007 adventure to fit my mood.
Having been anticipating the release of No Time To Die, of course at that point slated for April, the coronavirus lockdown presented me with an opportunity: a retrospective of over 50 years of a varied franchise.
I resolved to watch the series chronologically, with one every day before the new 10-second commute to my new office at home.
Cracking open the DVD case, I didn't realise quite how involved with the James Bond universe I was about to become. I hadn't seen Dr No in many years; it was for some reason one of the films that I rarely revisited.
As soon as I saw the gun barrel and heard the familiar clanging, I knew for the next 25 days at least (hey, I'm not going anywhere, I might as well throw in Never Say Never Again right?) I would have something to look forward to and a place to escape isolation.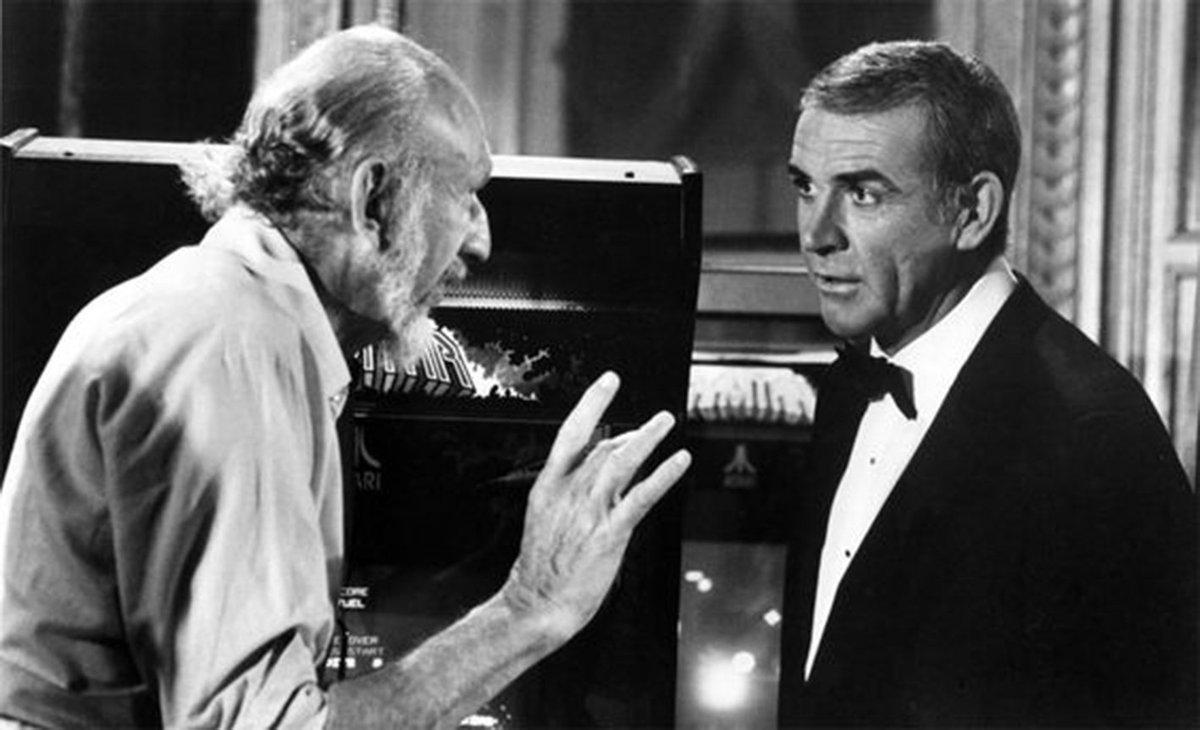 Fully immersing myself in the Bond universe made the surreal situation feel more manageable. The elaborate plots of a world under the sea, or even on the moon, seemed more comforting than what was happening in the real world.
The locations of Bond gave me somewhere to escape to. I imagined travelling to Nassau or Piz Gloria at the end of all the pandemic, but for now, happy living vicariously through Bond.
Every morning, my 8-year-old son would come down midway through one of the films, see Bond in a different climate, and ask me where he was. Thankfully, questions about his many travel companions and their activities were limited!
The trivia around Bond is something I became absorbed with. Some of the most unlikely facts came out from DVD extras and the Google rabbit hole.
Spending more time with the facts of Bond, I became aware of the number of Bond content creators there were, all carving out their little corner of the Bond universe.
A companion that lessened the impact of juggling home-schooling, work, and supporting my family through a pandemic, I will always be grateful to James Bond for getting me through that difficult time.
I've found myself so far into the Bond universe, and I'm in no hurry to leave.
It's been over seven months since that message from Boris Johnson. If he told us we had to remain in our homes once more, I would begin that journey with Sean Connery all over again.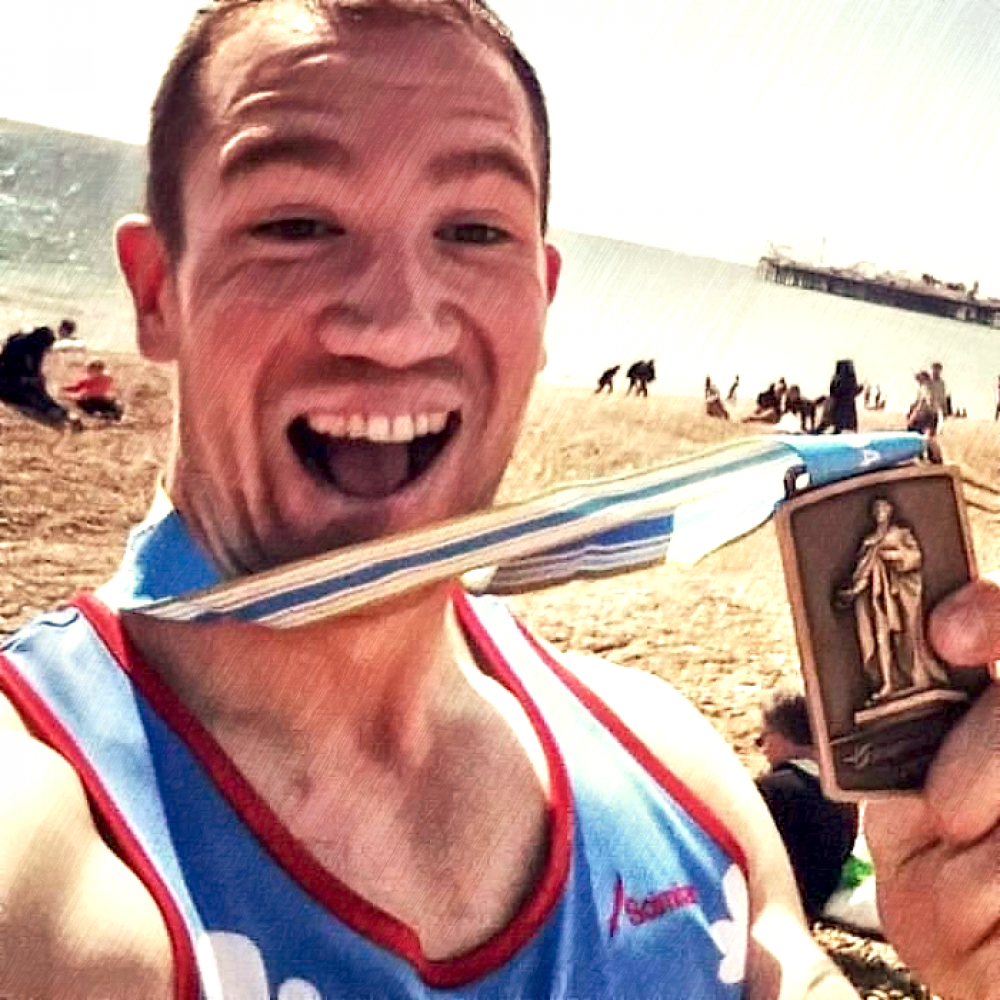 Jonathan Smith
Jon has been an avid Bond fan since being mesmerised by A View to a Kill at six years old. He spends time learning about the history and social impact of 007. Jon works in marketing for charities — helping them reach more people who need support.