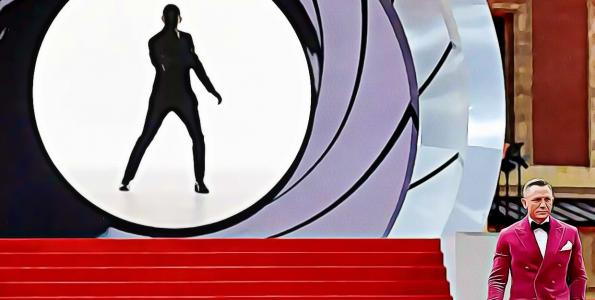 Cineworld takes another drubbing — despite James Bond's help
The coronavirus pandemic is still threatening cinema's survival. Cineworld reported a record $3bn loss in 2020 and a $708m loss in 2021 — despite the release of No Time To Die and Spider-Man: No Way Home.
The world's second-biggest cinema chain after AMC Theatres has 9,518 screens across 790 sites in 10 countries.
Cineworld also reported a more than doubling of revenues from $852m to $1.8bn thanks to the easing of restrictions. Ticket sales jumped 75% from 54m in 2020 to 95.3m in 2021.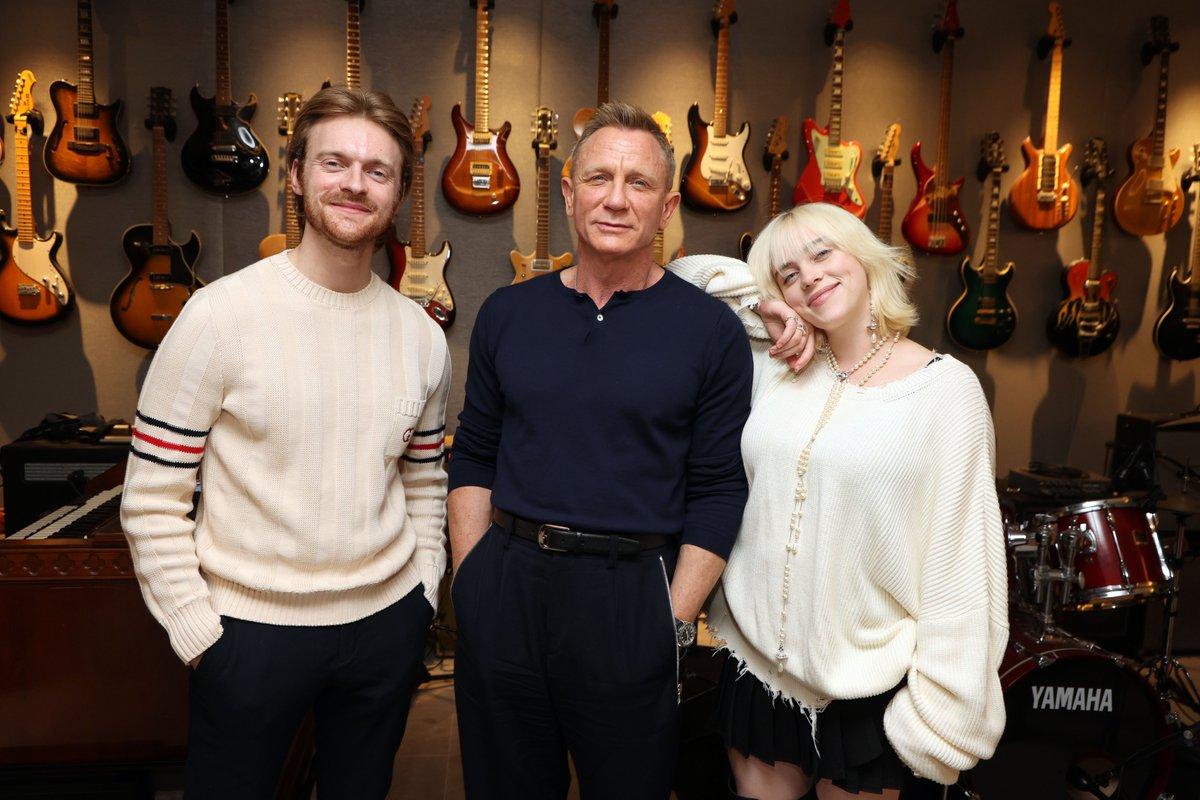 The company is still burdened with a $4.8bn debt, which increased by $493m last year. A spokesperson warned of "uncertainty" over whether Cineworld might breach its payment terms.
The London-listed outfit believes it will make all payments providing sales remains stable, and there are "no further lockdowns or restrictions".
To add insult to injury, the cinema chain is set to be booted off the FTSE 250. Let's see if the original line-up returning to Jurassic Park can save them.
Copyright © 2022 J W Emery Ltd. All rights reserved.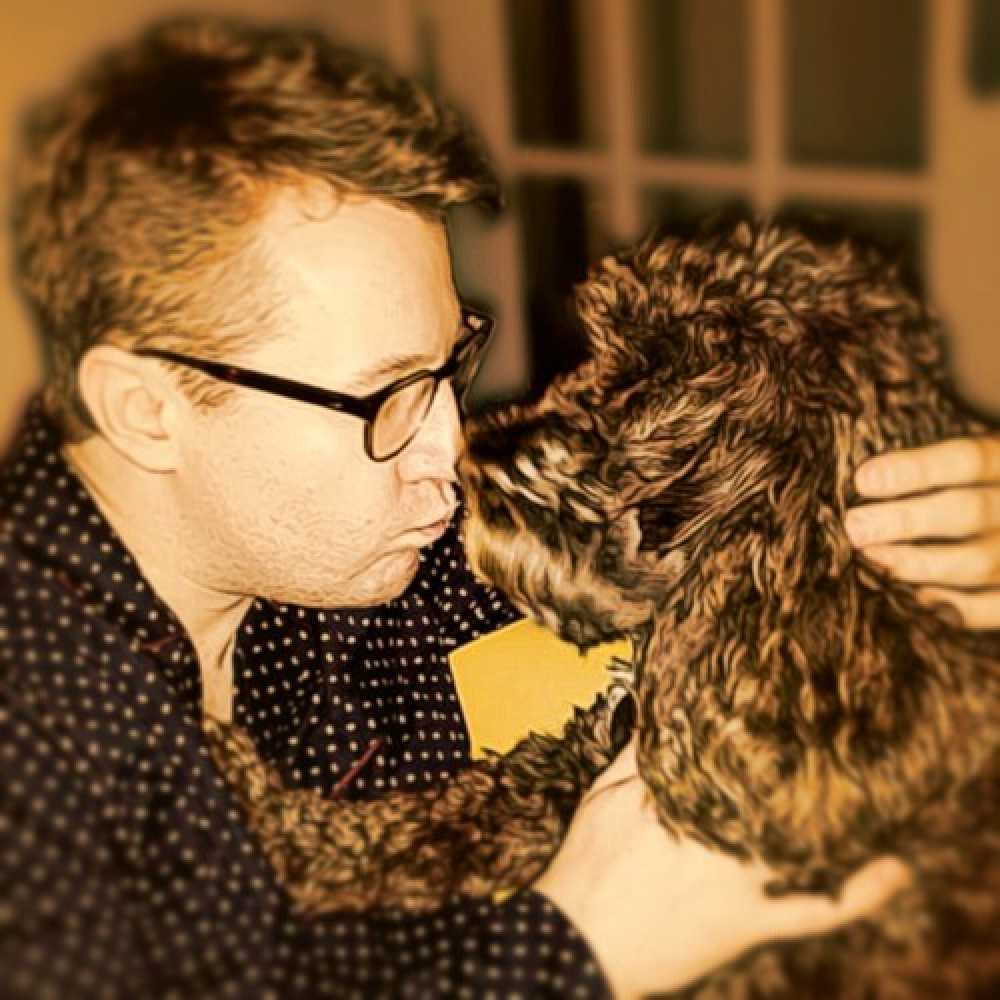 Joe Emery
Joe is Editor of For Bond Fans Only and a writer by trade. When he's not watching Bond, he can be found listening to The Beatles and worrying about West Ham. You can find him on Twitter @JWEmeryLtd