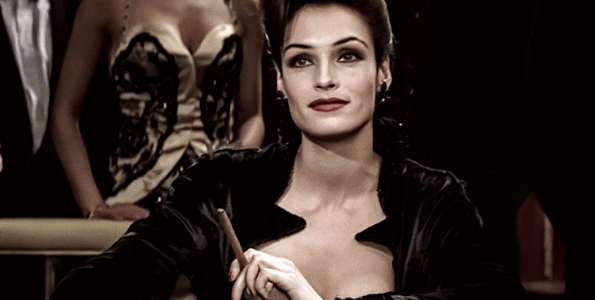 Bond villains of the '90s — the new world orders: GoldenEye
There had been a huge hiatus between Bond films due to issues regarding Kevin McClory and his rights to SPECTRE, but more importantly, the issues regarding MGM and its various new owners in a short time. These problems led to the departure of Timothy Dalton and the arrival of Pierce Brosnan.
The first Bond film of the 1990s was GoldenEye, released in 1995 and designed to reflect the changes in world order since the last Bond film, concentrating mainly on the Eastern Bloc.
They even shot much of the film in the Soviet Union. In addition, there was the change of M, who was now played by a woman — somewhat based on the old head of MI5, Stella Rimington — a role taken up with vigour and strength by Dame Judi Dench.
Joe Don Baker played CIA Operator Jack Wade — one of a handful of actors to have played different characters in a Bond film. Joe Don Baker and the film's director, Martin Campbell, worked on the thriller series Edge of Darkness.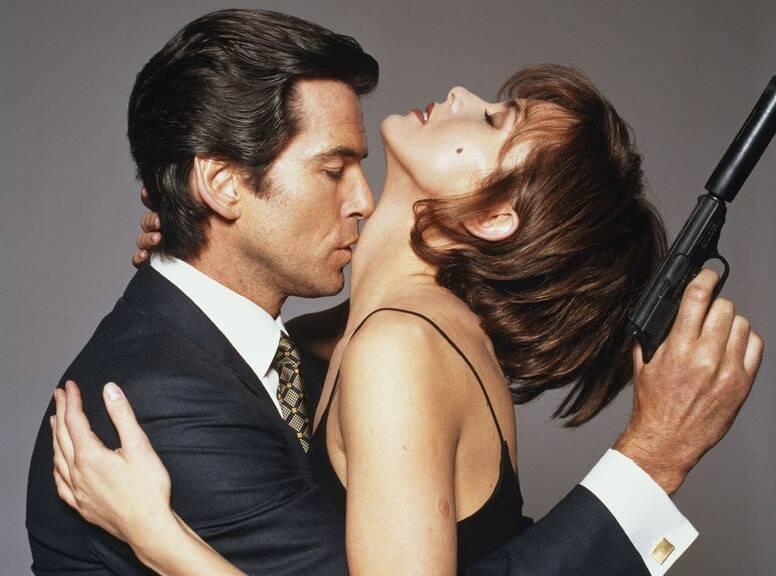 The meeting between Bond and Wade is one of the more humorous aspects of the film whereby they had to identify each other, and further evidence was provided with a tattoo of a rose on Wade's right buttock cheek. The introduction was a parody of Joe Don Baker's introduction in Edge of Darkness.
Sean Bean made an effectively charming and dangerous villain, and it made it more interesting as he was a man with a similar set of skills as Bond and would have had the same training. Bond had to deal with a villain who was a mirror of himself.
But Alex Trevelyan had always intended to infiltrate and damage England, as he believed the British government had betrayed his Cossack family to Stalin.
Historically, there's a lot of truth to this assertion as many people were handed over to the Soviets, and most of these died with the British government sacrificing them for the needs of political expediency.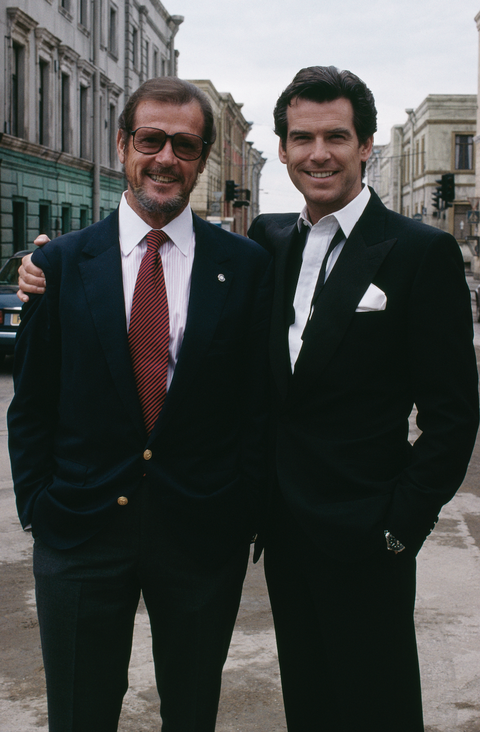 Gottfried John as General Arkady Grigorovich Ourumov was an unusually calm and measured villain. He never panicked and was always able to think. Ourumov was not handsome but intriguing. He could play a game to the edge without losing his cool.
He was a potential example of how some military figures might've reacted when finding out their real value, financially, was virtually nothing in comparison to some government officers who suddenly found themselves becoming very rich.
Famke Janssen as Xenia Onatopp is a throwback to the names given in the 1960s. Her character actual gets an extreme sexual reaction to killing, especially when trapping people between her legs. She's a thrill-seeker who likes risk but who enjoys seeing death take place. The dichotomy she suffers at her own demise is evident as she dies and gets an erotic thrill.
A question remains whether Robbie Coltrane as Valentin Dmitrovich Zukovsky is a villain or not. The answer comes another time.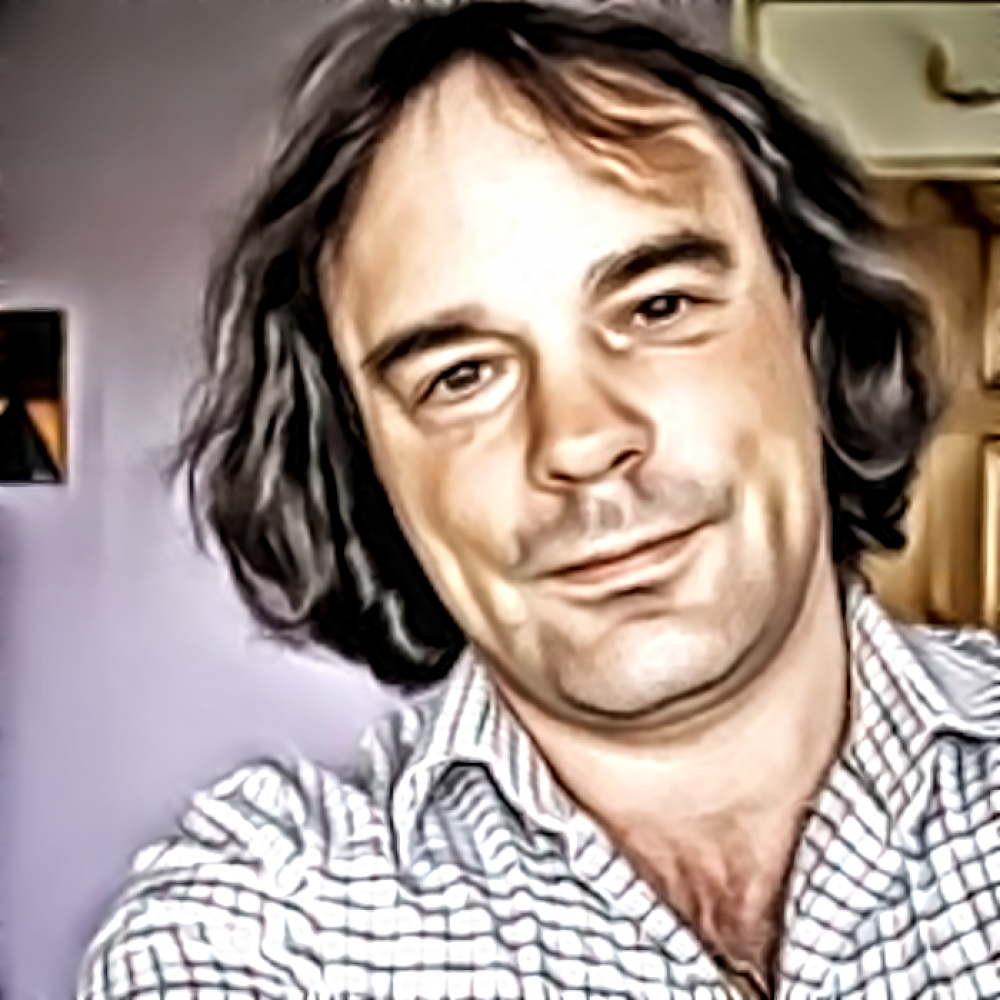 Martin Wright
Martin's love affair with James Bond started when he went to see On Her Majesty's Secret Service upon its release in 1969. He is trained in photography, Photoshop, and video editing.