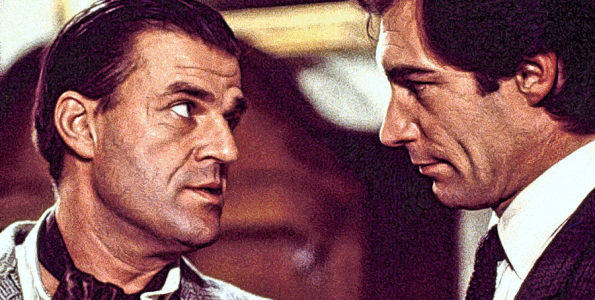 Bond villains of the '80s — sometimes all too real: The Living Daylights
The Living Daylights sits in a strange time. The Cold War was still around, but it was also starting to lose its bite. This too is a film where it was difficult to assess who the real enemy was. The term "Smiert Spionam" was an actual protocol devised by Beria in the 1950s when spies and foreign agents were killed.
Jeroen Krabbé, as General Georgi Koskov, is charming, impish, urbane, cultured, humorous and corrupt. Jeroen Krabbé first came to notice outside of Holland in the films Jumping Jack Flash and No Mercy, where his skill in playing the cool, collected, and vicious was brought to the fore.
Andreas Wisniewski as Necros is an intelligent, diligent and athletic henchman with a skill for impersonation and accents. Andreas Wisniewski is a German actor and former dancer. He has also appeared as one of Hans Gruber's (Alan Rickman) henchmen, Tony, Die Hard, in 1988, and as Max's henchman in the 1996 film Mission: Impossible. His muscular physique and height (6'4") give him a presence on screen.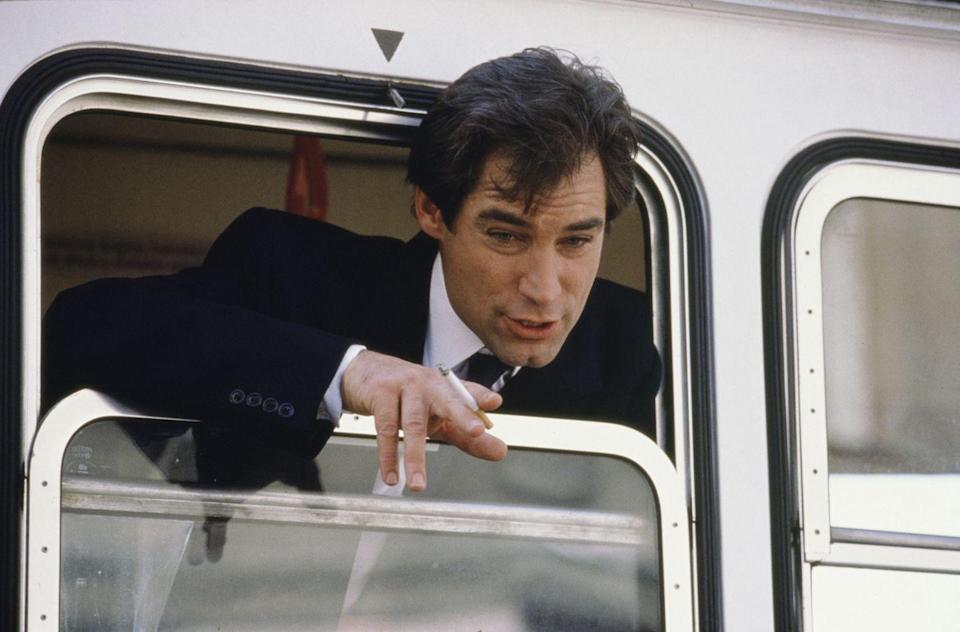 Joe Don Baker plays Brad Whitaker with the air of a cowardly bully who has got through life by lies and bluff. The character has a fixation with militaria and likens himself mistakenly to people like Hitler, Napoleon, and Julius Caesar. Baker started off in minor roles in films such as Cool Hand Luke, where his brooding look and large size was used for effect.
He appeared in many television films and a few cinematic films. His fundamental breakout role was that of a hitman in Charlie Varrick. He played him as honest, honourable, and intelligently single-minded. In 1985, he came over to England to star in Edge of Darkness as Darius Jedburgh — an old cold war warrior for the CIA with a penchant for Come Dancing.
His portrayal was so engaging he got nominated for a British Academy Award, only to be beaten by his co-star, Bob Peck. It was as a direct result of this film that he got the role in the Bond film. He later played Jack wade in GoldenEye, one of the few actors to return to the Bond series as a new character.
His introduction to Bond was a parody of his character's introduction in Edge of Darkness. The same director, Martin Campbell, helmed the series and Pierce Brosnan's debut as 007.
Martin Wright
Martin's love affair with James Bond started when he went to see On Her Majesty's Secret Service upon its release in 1969. He is trained in photography, Photoshop, and video editing.