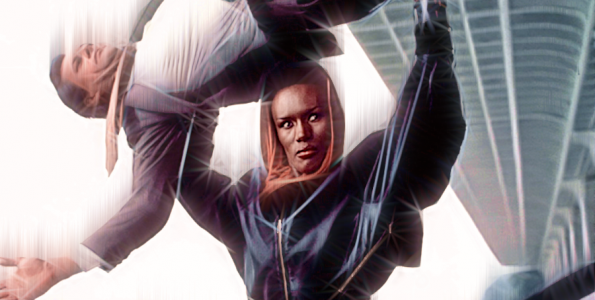 Bond villains of the '80s — sometimes all too real: A View to a Kill
A View to a Kill marked Roger Moore's swansong as Bond. Moore had been making action films for over 30 years, and he was 57 when he made this film. He was actually in better physical shape than he'd been in Octopussy. He also did more stunts.
The main villain, Max Zorin, was played by Christopher Walken, and he was clearly enjoying himself. The main henchwoman, Mayday, was played by Grace Jones. She was apparently as dangerous to the stuntmen as she appeared on screen (she famously knocked out four stuntmen in one stunt on another film).
This time, Bond was going hi-tech when the Soviets had duplicated some chips made by Max Zorin — a billionaire chip maker. MI6 knew Zorin had a horse riding at Ascot Racecourse. Bond, M, and the rest of their cronies attend the races and observe something odd in how Zorin's horse won the race.
Bond follows the leads and ends up at a horse auction at Zorin's French estate, which he infiltrates. He has with him a top trainer, played by Patrick McNee, pretending to be his chauffeur.
They discover that Zorin is working with a genetic scientist, and the horses are being injected by a small pump activated through his cane. However, Zorin knows who Bond is and amuses himself by letting Bond think he has everyone fooled.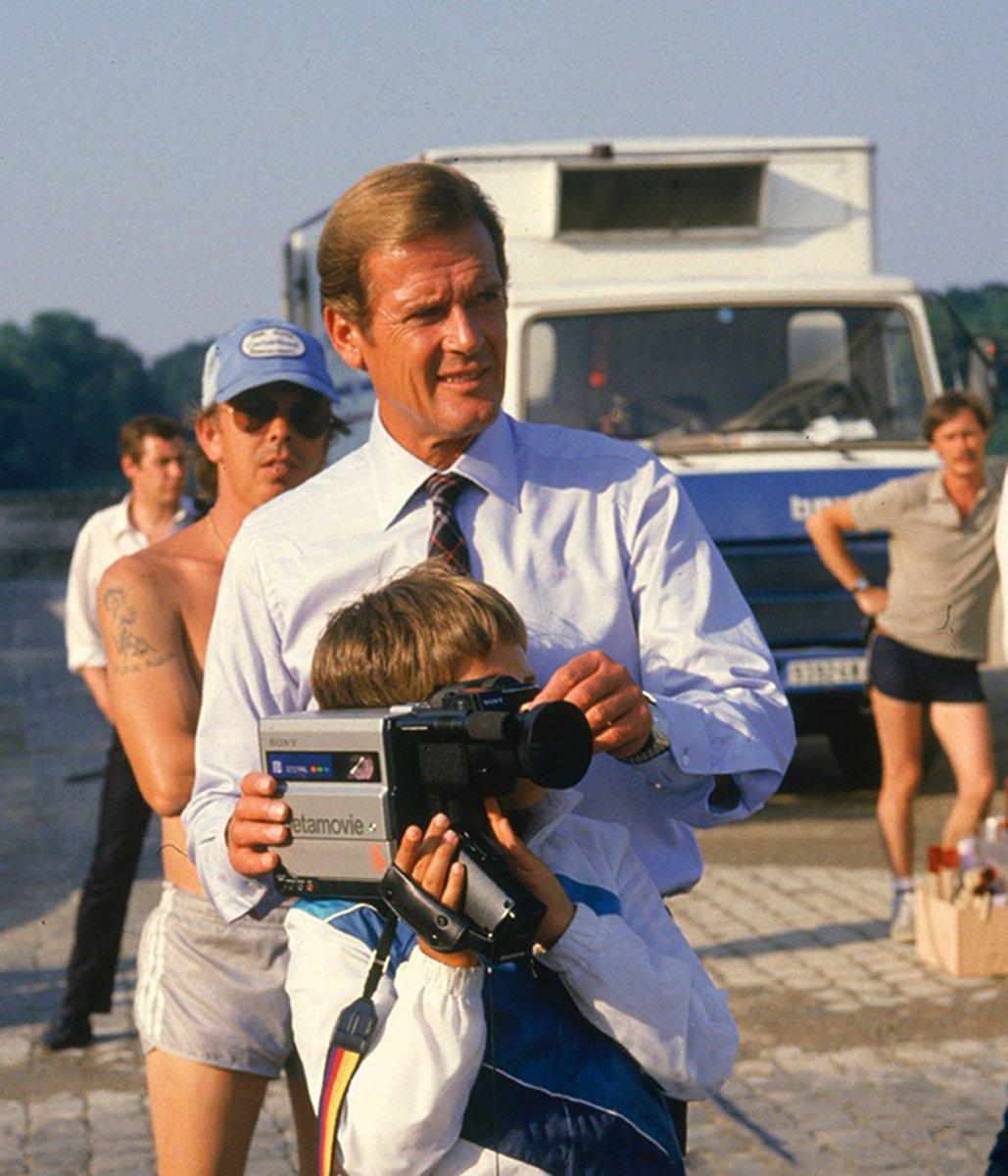 It is uncovered that Max Zorin is the result of genetic engineering under the Nazis — raised in East Germany and then set up by the KGB. Yet Zorin felt he was now out of the KGB, and Mayday was more than a willing accomplice.
Max Zorin had the idea he would destroy Silicon Valley and take over chip manufacturing and control the entire world market. Of course, this is fiction, and I am sure no one would have such an idea these days.
The method he devised bears an uncanny resemblance to the technique being used for fracking. Bond manages to convince Mayday to stop the bomb, and she dies getting it out of the danger zone. Max Zorin meets his fate on the Golden Gate Bridge.
Christopher Walken played Zorin with a cheerful psychopathic air. He enjoyed watching as people fell into his traps for his own amusement and then had them killed with the manner of disposing of a tissue.
Grace Jones was effective as a Bond Villain, but her performance could hardly be described as acting. Her advantage on-screen was she was genuinely muscular, robust, capricious, and dangerous.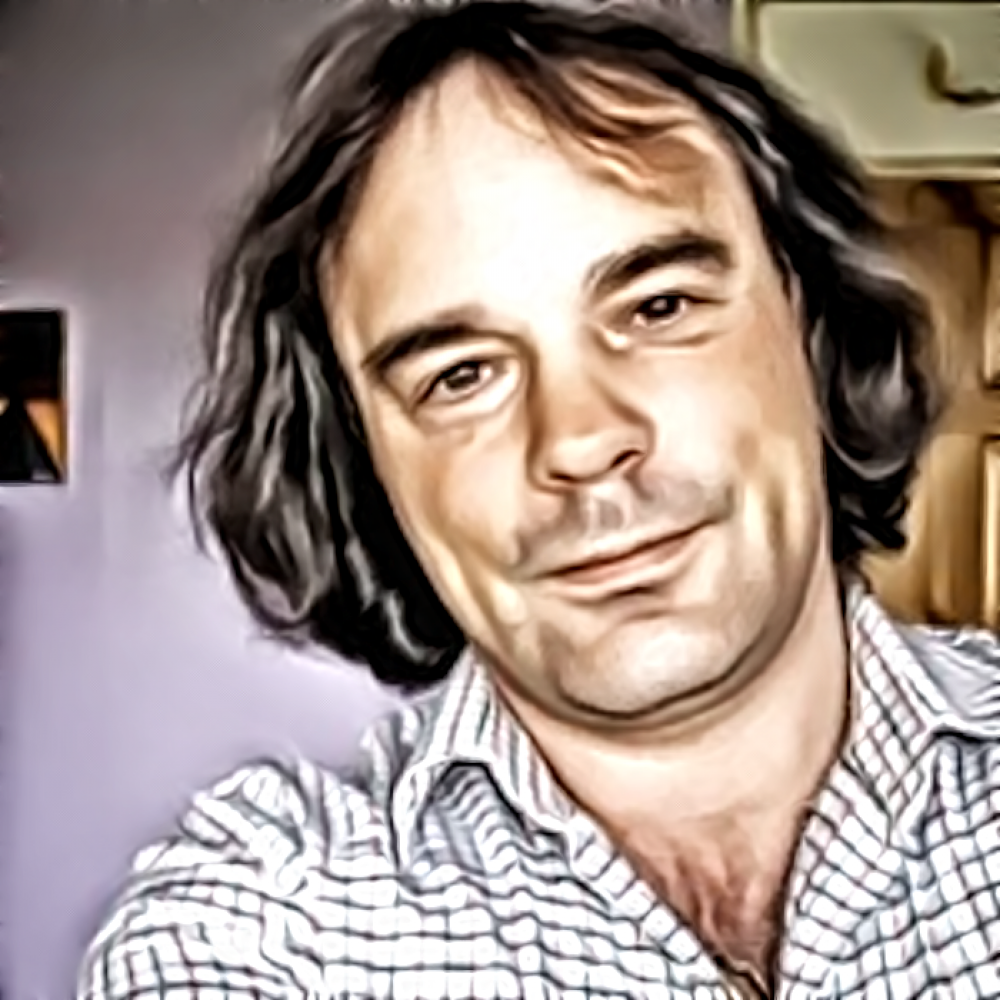 Martin Wright
Martin's love affair with James Bond started when he went to see On Her Majesty's Secret Service upon its release in 1969. He is trained in photography, Photoshop, and video editing.