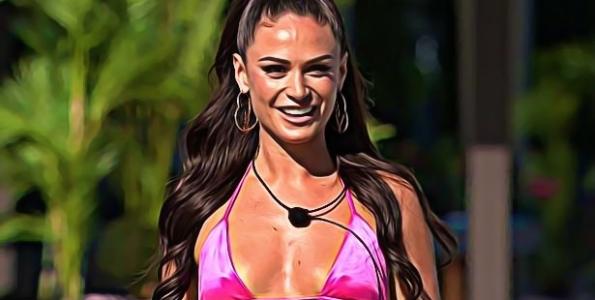 "There's a small seaplane approaching your Love Island. Do you want us to take action?"
Love Island 2023 babe Olivia Hawkins may have brushed shoulders with Daniel Craig, but she promises not to name-drop when she enters the villa.
27-year-old Olivia from Brighton is in a blink-and-you-miss-it moment in No Time To Die.
"Obviously, that's one of my pinch-me moments. That was amazing to work on that".
She's also body doubled for actors Emma Watson and Michelle Keegan.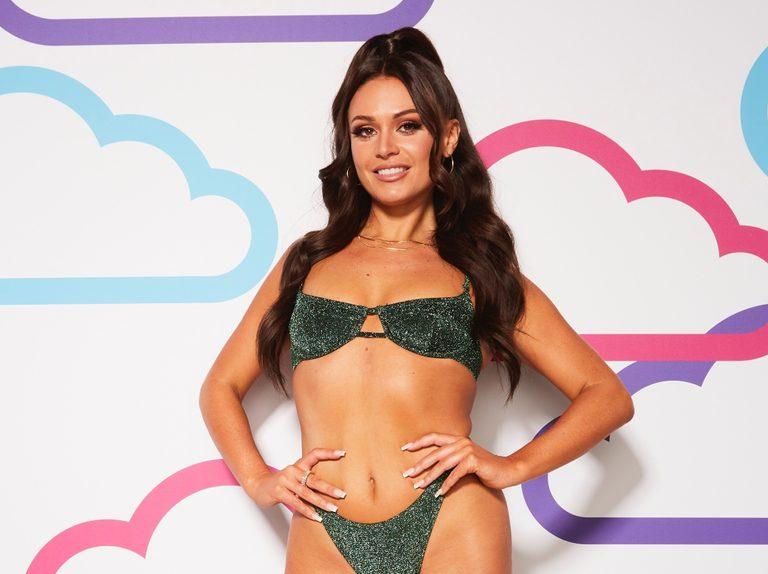 "I've been around some amazing people, and they're all very lovely and very normal. I won't be name-dropping. Obviously, I'll let them know what my career is.
"Oh, amazing", Olivia gushed about Daniel. "He's so professional and just so in the zone".
Can you spot her?
Copyright © 2023 J W Emery Ltd. All rights reserved.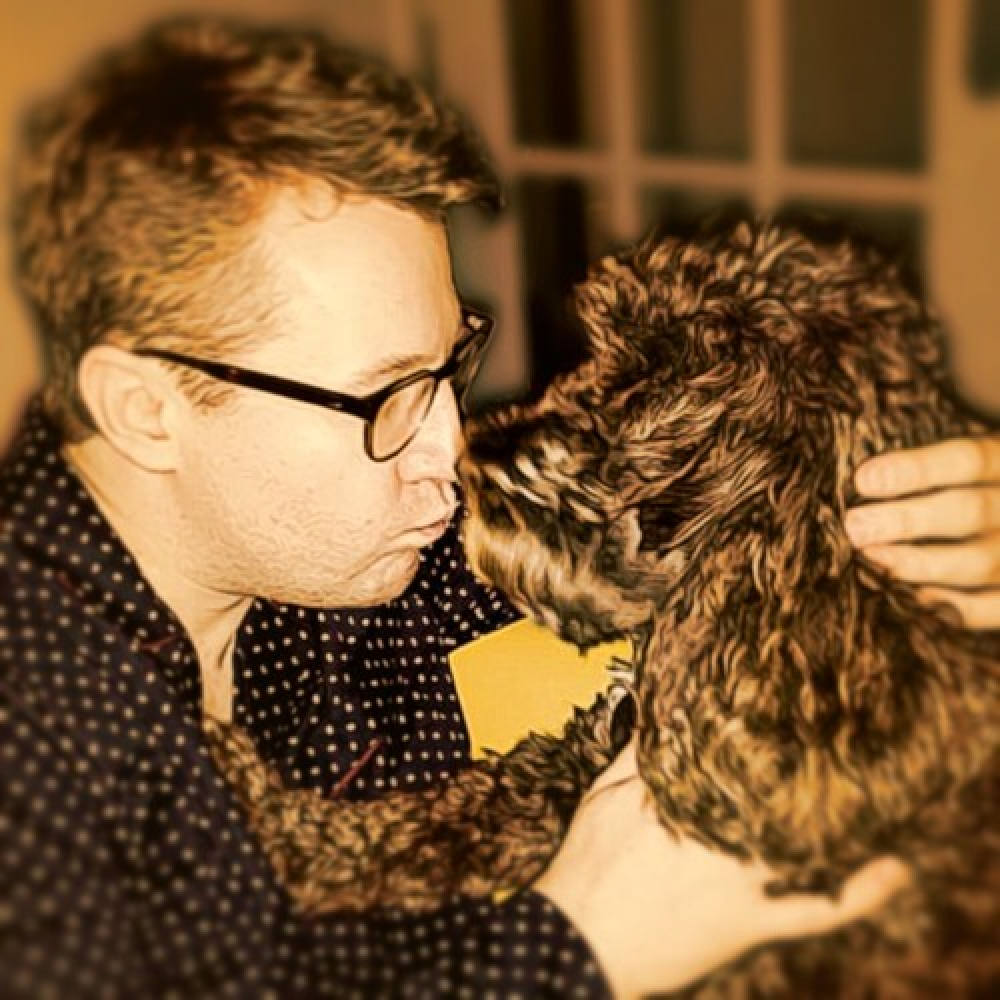 Joe Emery
Joe is Editor of For Bond Fans Only and a writer by trade. When he's not watching Bond, he can be found listening to The Beatles and worrying about West Ham. You can find him on Twitter @joeemerywrites