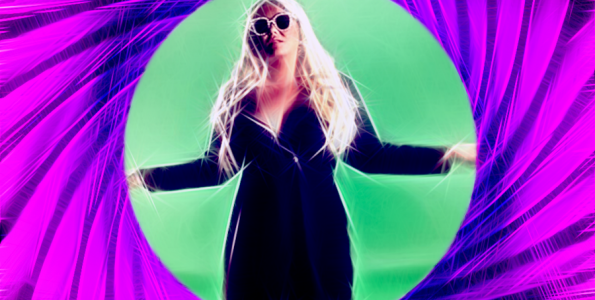 We've been essexpecting you, Miss Bond
Bubbly Essex girl Gemma Collins has thrown her white stilettos into the ring to become the first female James Bond.
The reality TV star of The Only Way Is Essex (TOWIE) fame said:
"I'd love to do a particular job that's all about keeping secrets. This would be my dream job. I'm constantly obsessed with watching action movies, and I can see myself being the first female Bond. The name is Bond, Gemma Bond. It's got a lovely ring to it. I've got a licence to thrill, baby!"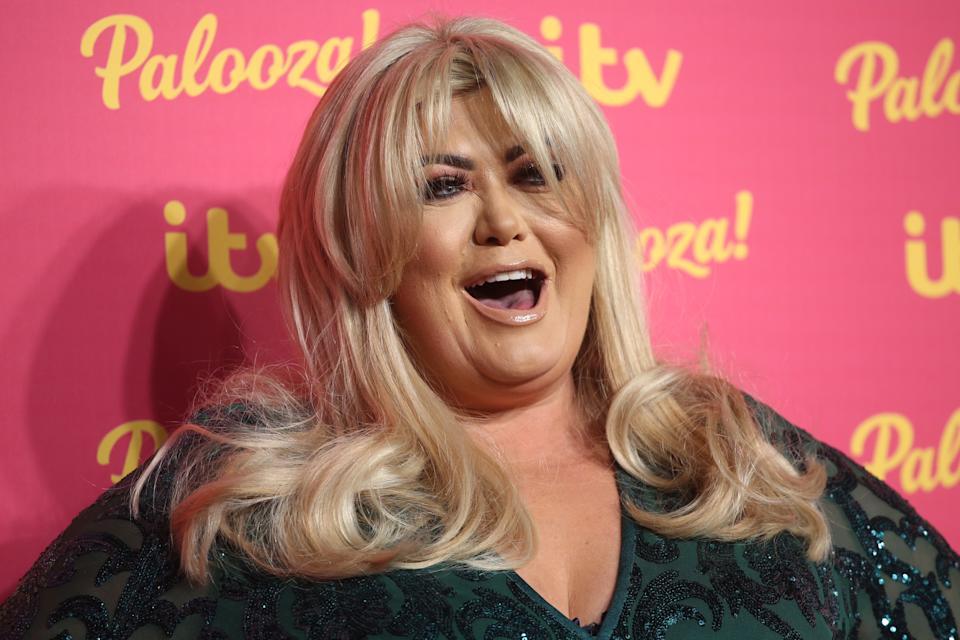 She revealed that she'd keep her distinctive Brentwood accent if she were to land the role: "I wouldn't put on a fancy accent. I'd talk how I talk".
Gemma, 40, has no prior acting experience because we know TOWIE is always off the cuff and never scripted. Although neither did that Australian bloke that bagged the Bond, so stranger things have happened.
Copyright © 2021 J W Emery Ltd. All rights reserved.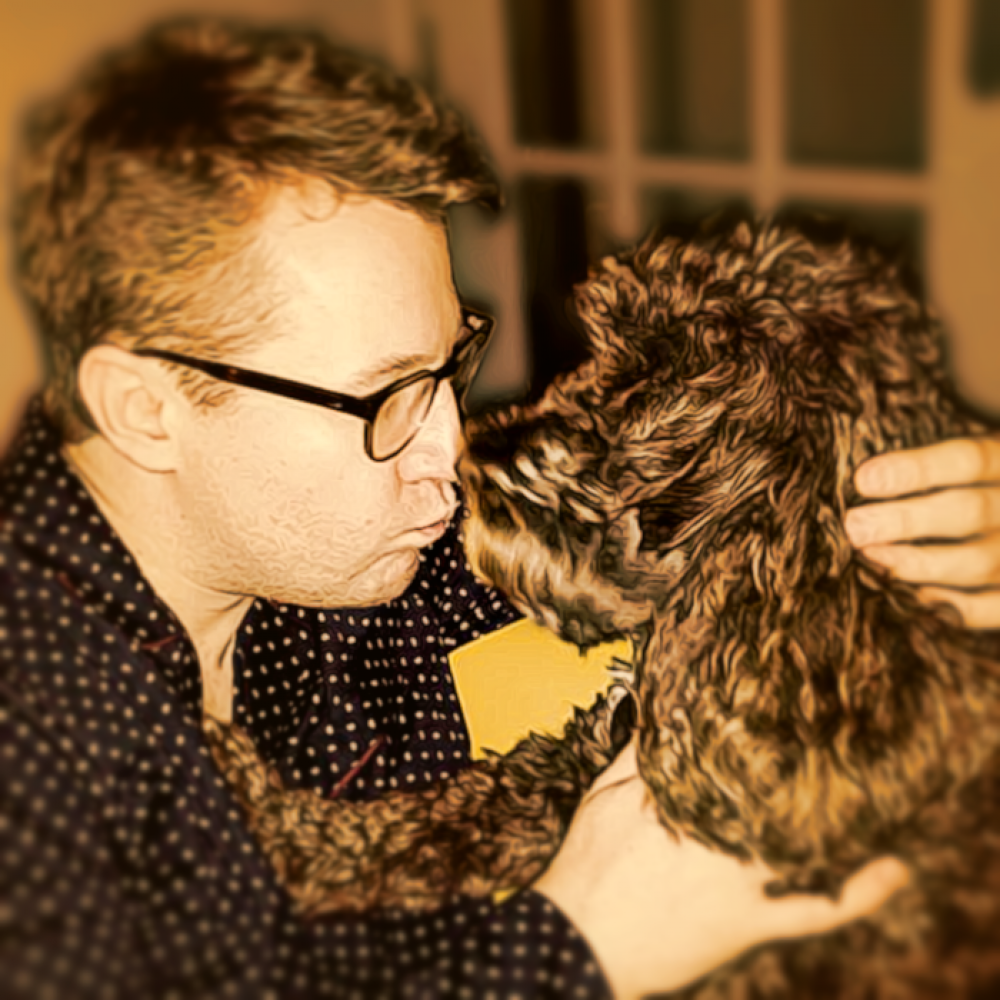 Joe Emery
Joe is Editor of For Bond Fans Only and a writer by trade. When he's not watching Bond, he can be found listening to The Beatles and worrying about West Ham. You can find him on Twitter @JWEmeryLtd