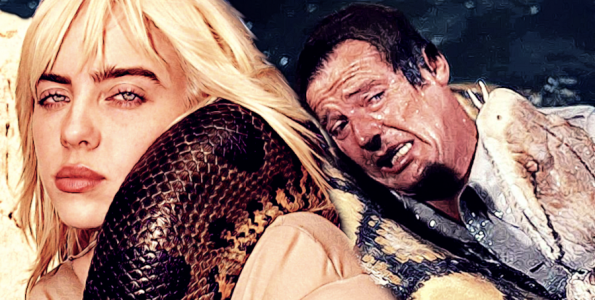 Billie Eilish channels her inner Moonraker Moore
No, we don't mean by dropping casually sexist comments to female astronauts while sporting ridiculously wide flares, but by having an intimate encounter with a giant snake while donning a putty-coloured suit.
Sporting a new blonde 'do, the No Time To Die theme tune artist unveiled the music video for her new song, Your Power, featuring Archie the anaconda.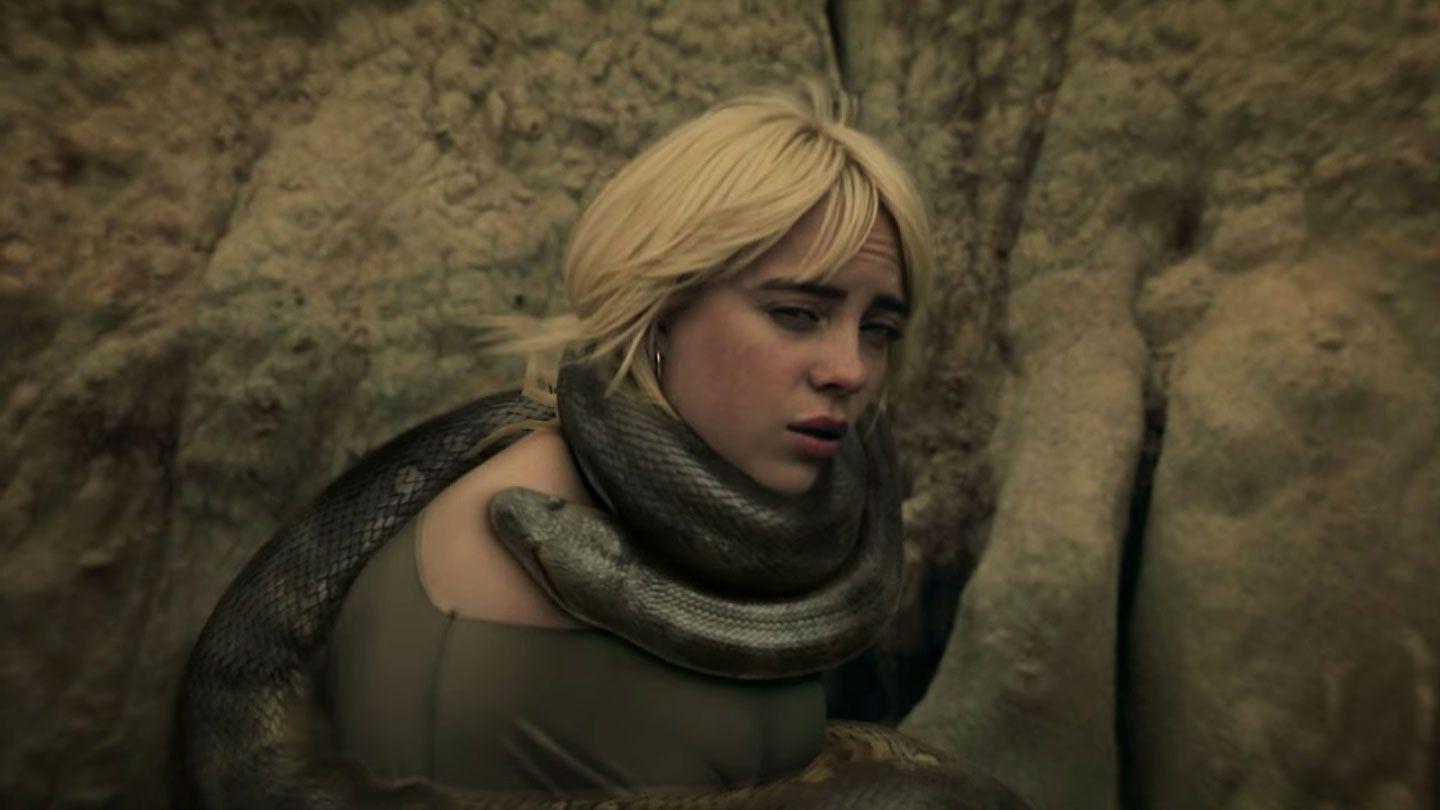 The 19-year-old directed the video herself on a mountainside in California's Simi Valley. In her trademark lowercase stylised words, she commented on Instagram:
"this is one of my favorite songs i've ever written. i feel very vulnerable putting this one out because i hold it so close to my heart. this is about many different situations that we've all either witnessed or experienced. i hope this can inspire change. try not to abuse your power".
The South American water boa is the largest snake in the world, measuring 17–36ft long and weighing in at 1,100 pounds. It kills prey by constricting throats.
We can only presume that Billie had Dr Goodhead's deadly pen in her top pocket in case she needed to break off the encounter.
Copyright © 2021 J W Emery Ltd. All rights reserved.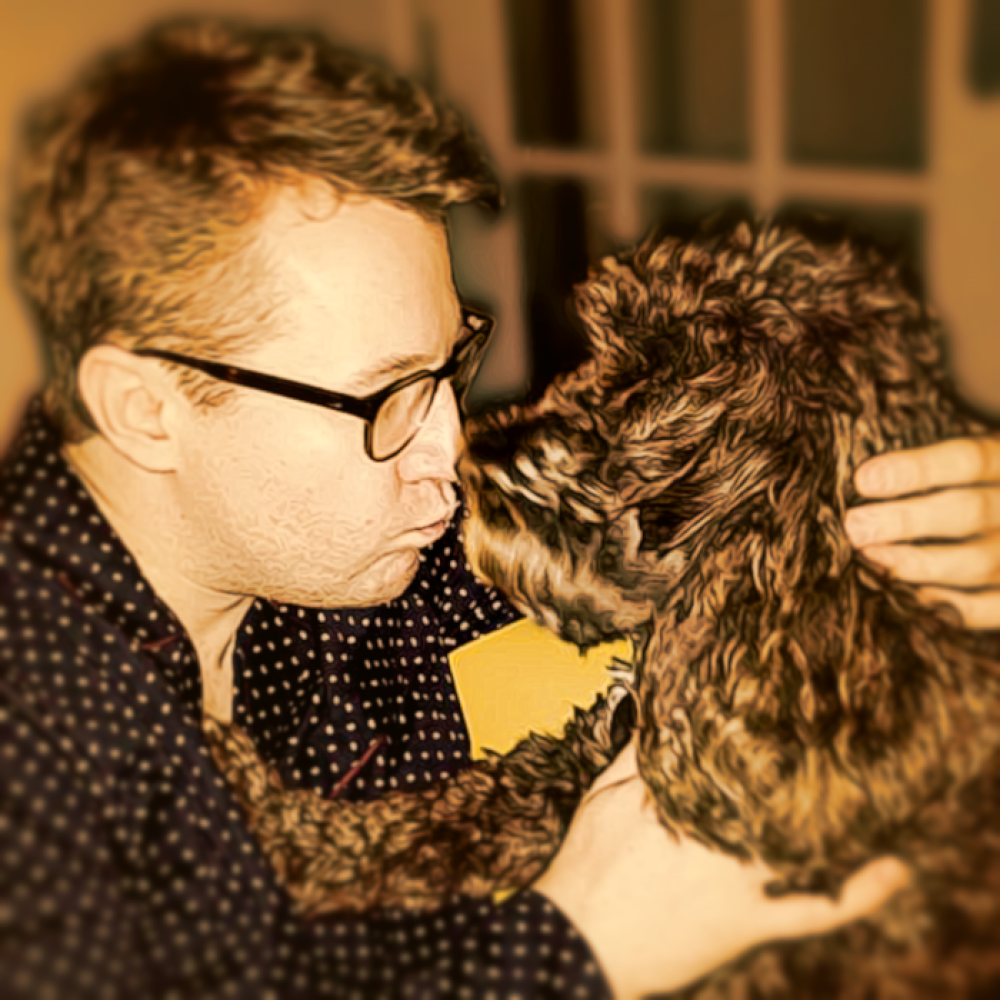 Joe Emery
Joe is Editor of For Bond Fans Only and a writer by trade. When he's not watching Bond, he can be found listening to The Beatles and worrying about West Ham. You can find him on Twitter @JWEmeryLtd