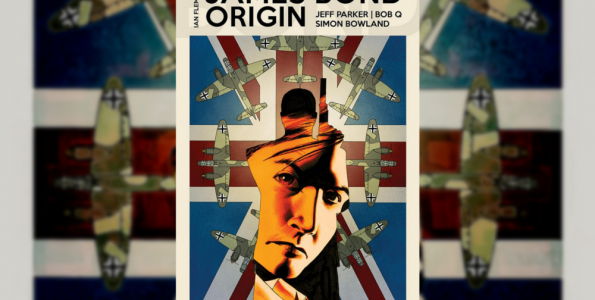 James Bond Origin comic to be launched
007 is getting a story comic book series, with the first edition set to be released in September.

In 2014, comic book company Dynamite Entertainment made a deal with the estate of Ian Fleming to produce a range of comics, graphic novels, and digital comics.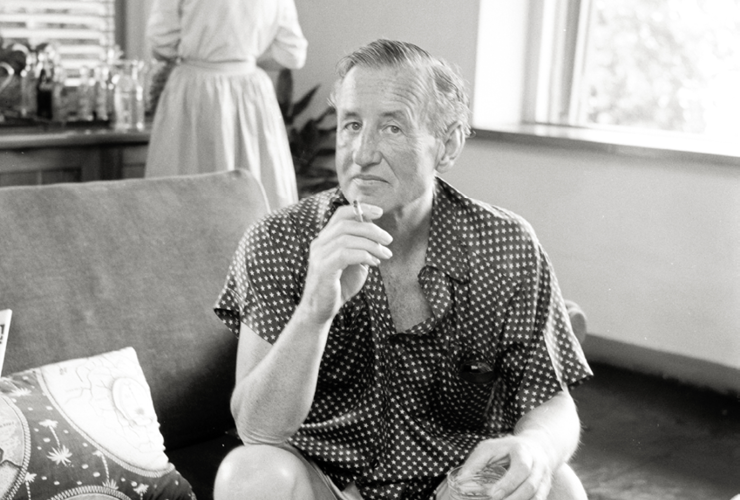 The previous time Bond appeared in comic form was in 1996. Dynamite Entertainment re-launched the James Bond comics on 4 November 2015.

James Bond Origin will take readers back to 1941 when Bond was a 17-year-old orphaned student. The stories will be penned by Jeff Parker, who has written for Suicide Squad, Batman '66, and Thunderbolts.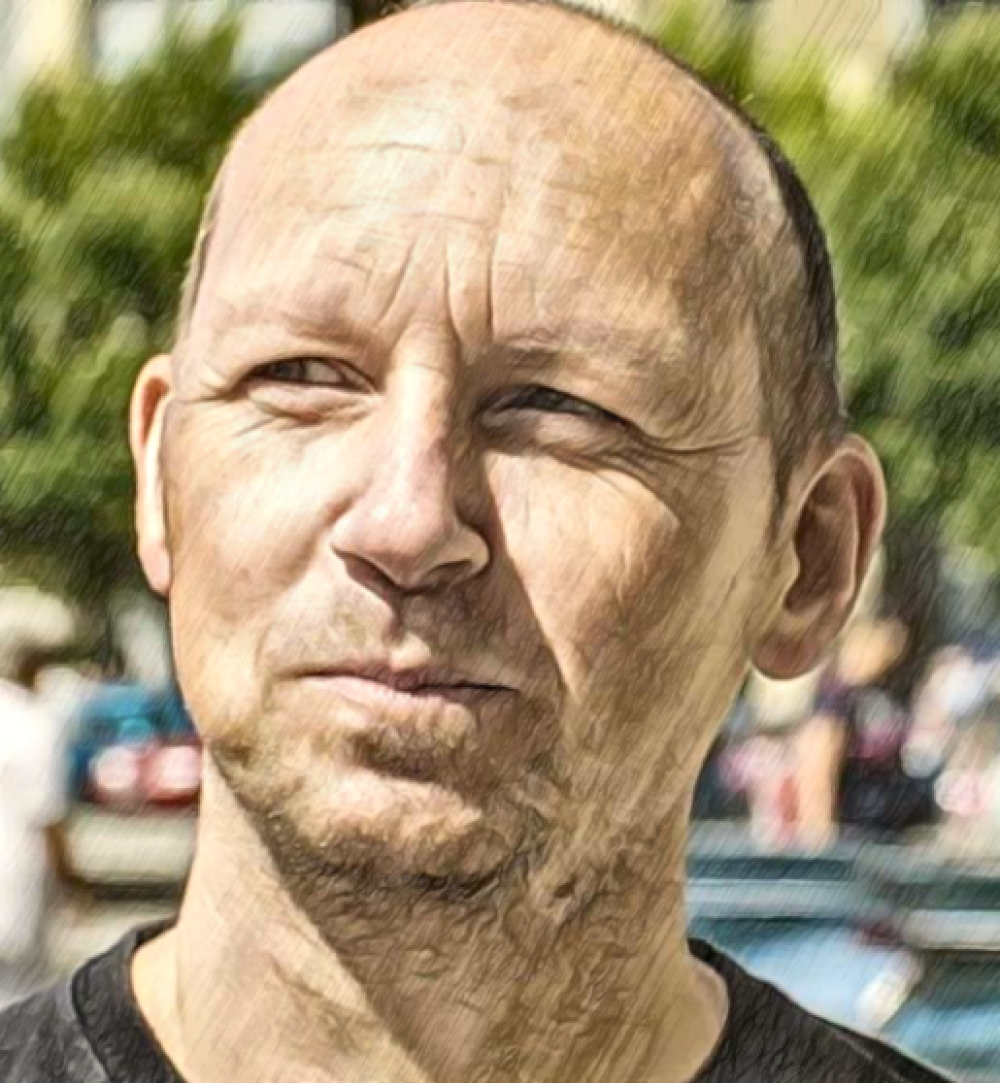 Mike Mason
Mike, from Bradford, is For Bond Fans Only's Quartermaster.