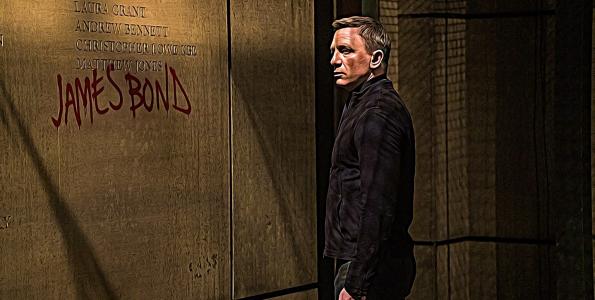 "The writing's on the wall" (but there's no shame if you can't read it)
Daniel Craig has admitted he struggles with audition scripts and claimed he is "probably a bit dyslexic".
The British Dyslexia Association and people living with the condition have praised him for talking so candidly.
He revealed how his screen test for 2002's Road to Perdition led to him fumbling his words in front of director Sam Mendes, who later directed Daniel in Skyfall and SPECTRE.
"I'm probably a bit dyslexic. I did this reading, and he said, 'That was terrible, but I'll give you the part as you've come all this way'. I'm the world's worst reader", claimed the 53-year-old.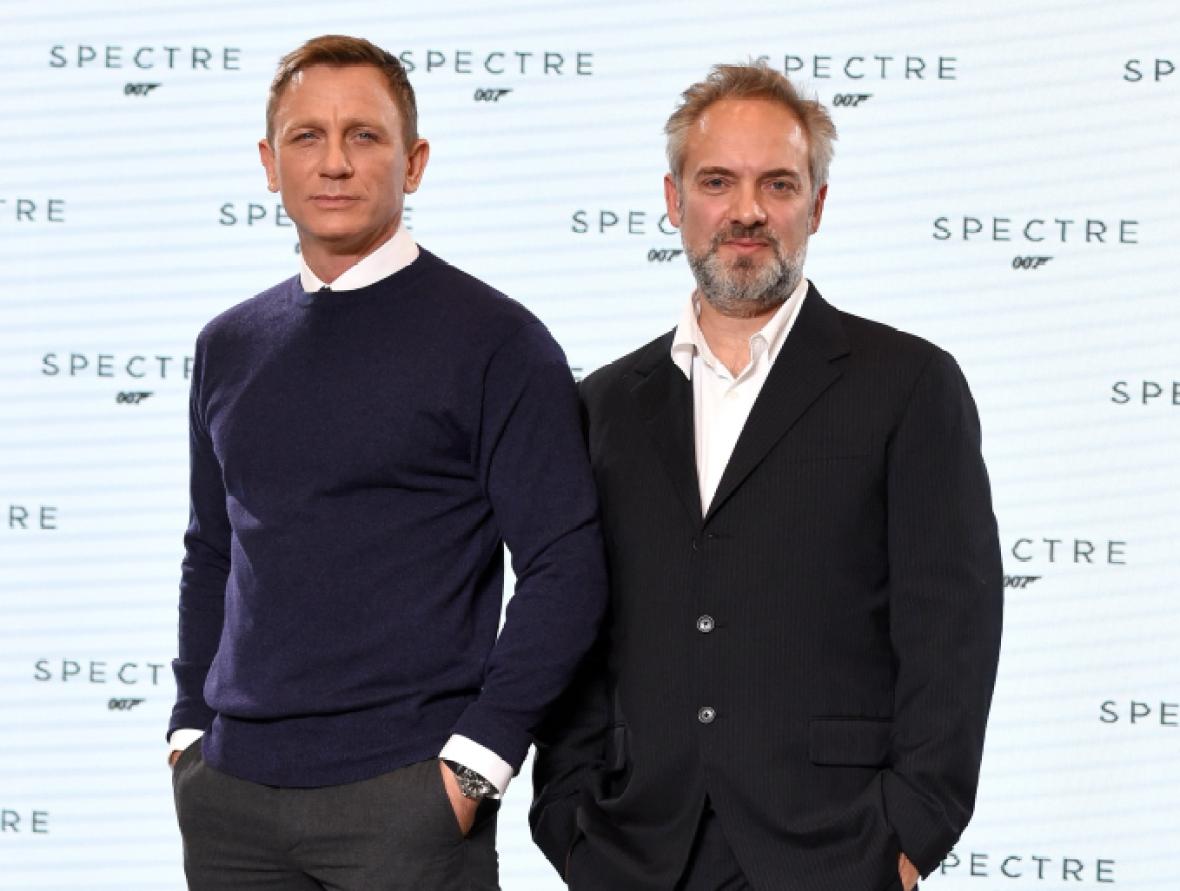 Copyright © 2021 J W Emery Ltd. All rights reserved.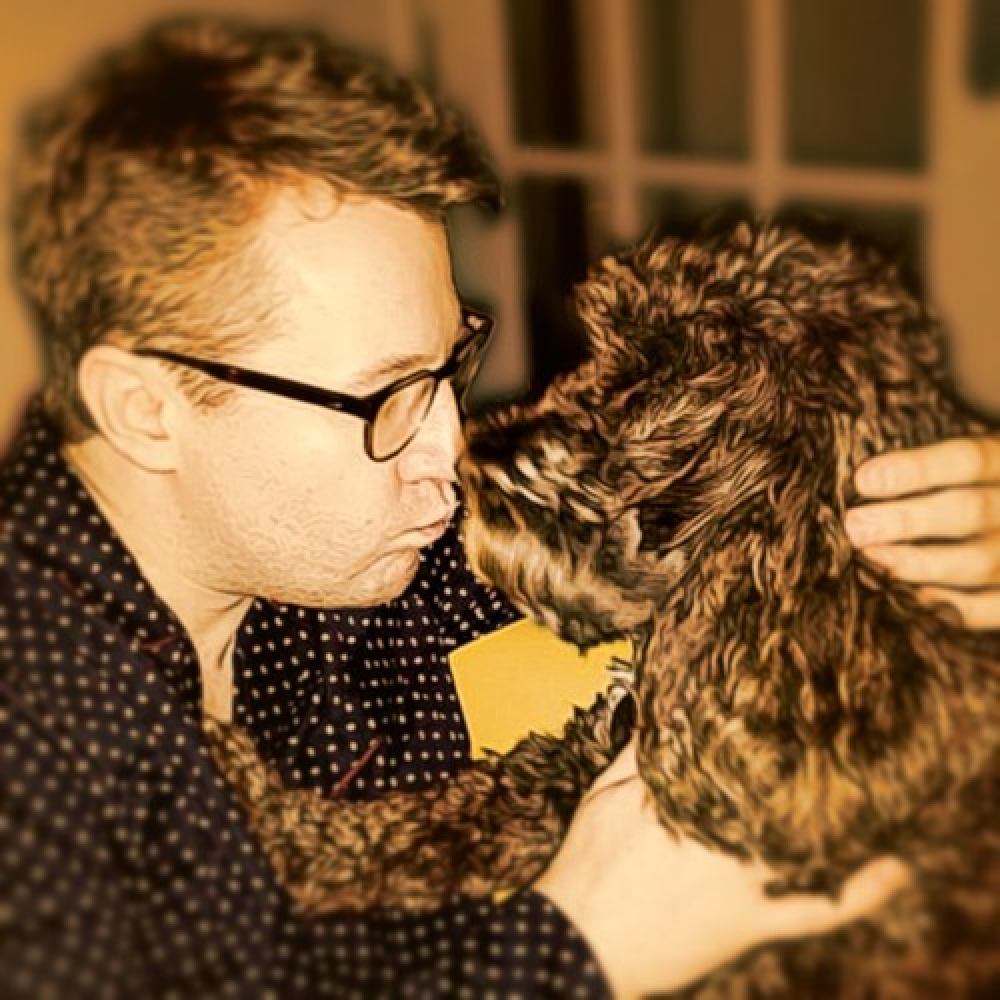 Joe Emery
Joe is Editor of For Bond Fans Only and a writer by trade. When he's not watching Bond, he can be found listening to The Beatles and worrying about West Ham. You can find him on Twitter @joeemerywrites