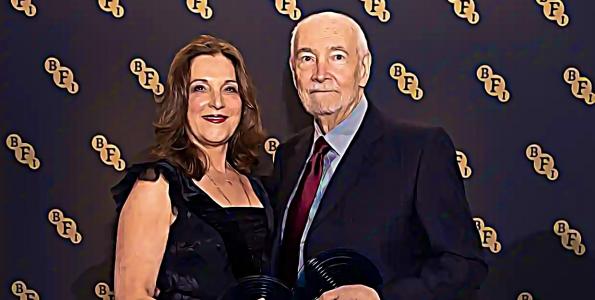 "We've been expecting you, Bond 26" (but not anytime soon)
If you're expecting a new Bond film anytime soon, you can think again. 007 mogul Barbara Broccoli has quashed our hopes. She also revealed there are no names on the list to replace Daniel Craig's deceased James Bond.
"Nobody's in the running", she said. "We're working out where to go with him; we're talking that through. There isn't a script and we can't come up with one until we decide how we're going to approach the next film because, really, it's a reinvention of Bond. We're reinventing who he is and that takes time. I'd say that filming is at least two years away".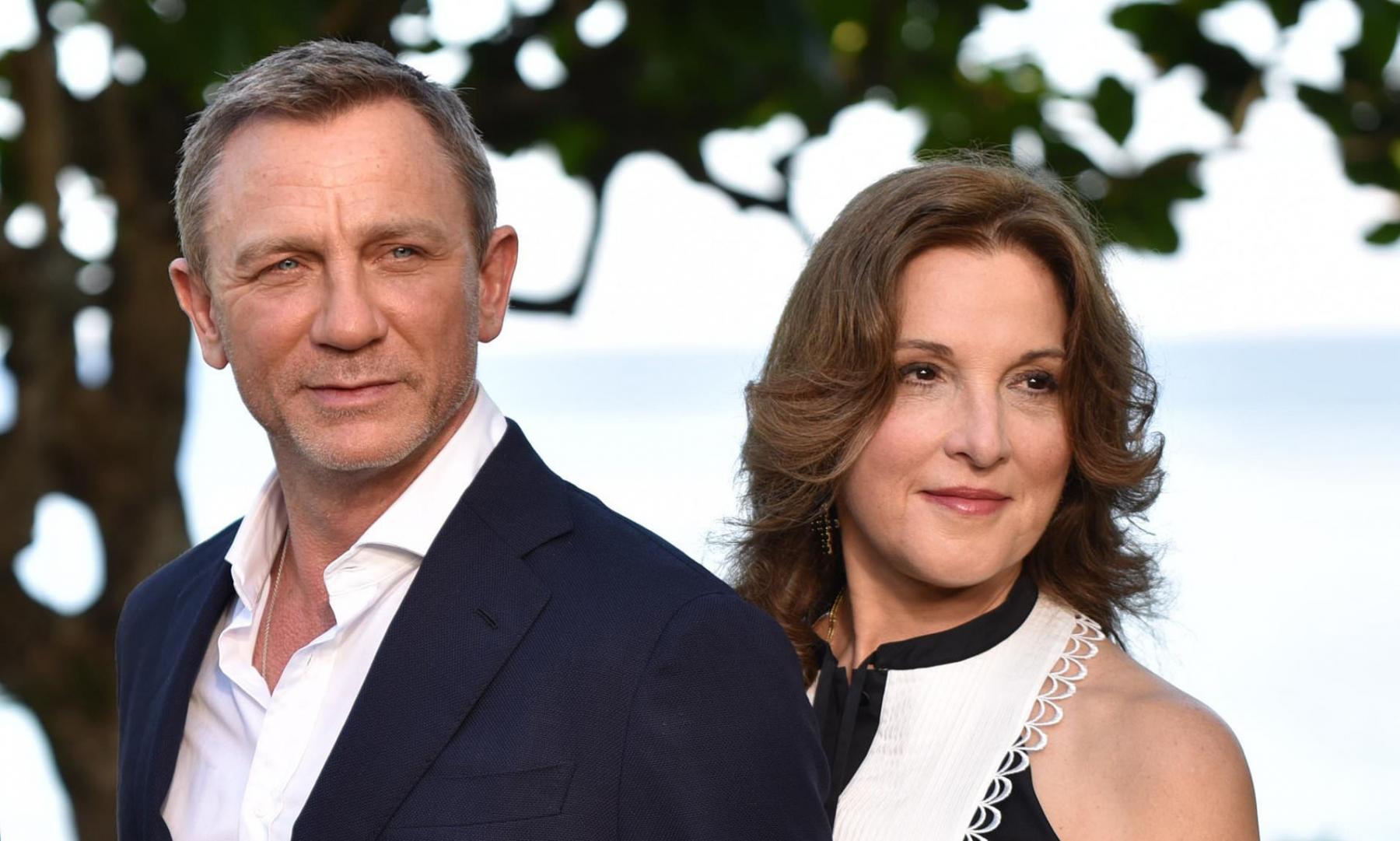 With production and filming taking typically 12-18 months, the likelihood is that we won't see a new Bond film until at least 2025".
Sorry, Bond fans.
Copyright © 2022 J W Emery Ltd. All rights reserved.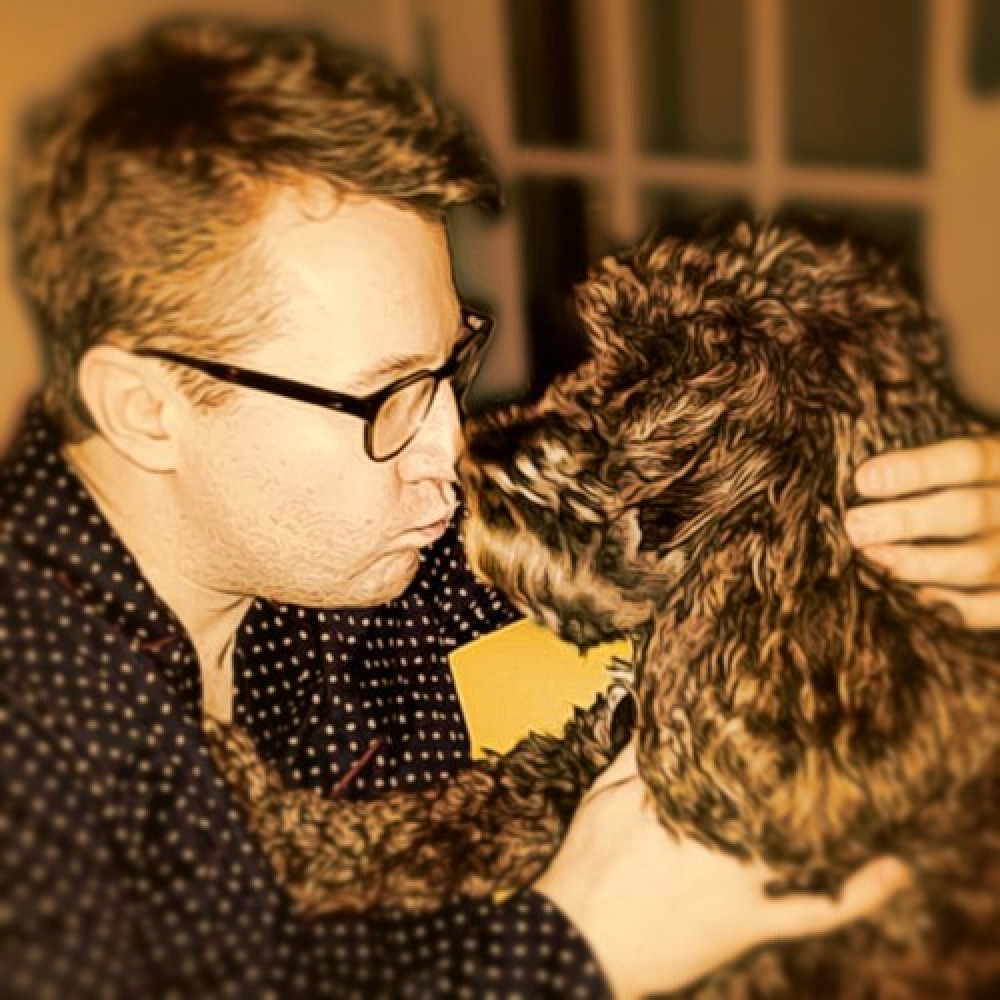 Joe Emery
Joe is Editor of For Bond Fans Only and a writer by trade. When he's not watching Bond, he can be found listening to The Beatles and worrying about West Ham. You can find him on Twitter @joeemerywrites