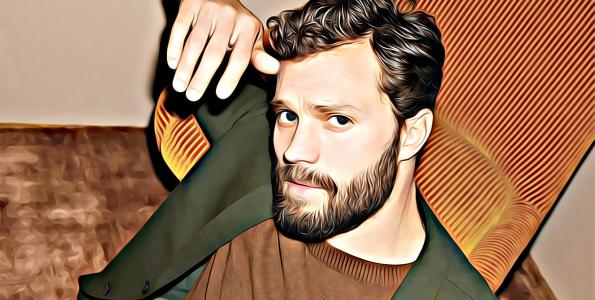 Fifty Shades of Charles Gray: Jamie Dornan talks Bond
Jamie Dornan has spoken about the possibility of becoming Bond but worries he could face the same backlash that Daniel Craig received.
"Prejudgment is such a f*cking disease", he chastised "It's a disease in all our culture. In my line of work, sure. But in general, people prejudge people based on f*cking anything really, and it's very sad".

"Look at the reaction when Rob [Pattinson] got cast as Batman. It was like 90% negative. Daniel Craig got cast as James Bond. I mean, that was 100% negative. It was vile what was written.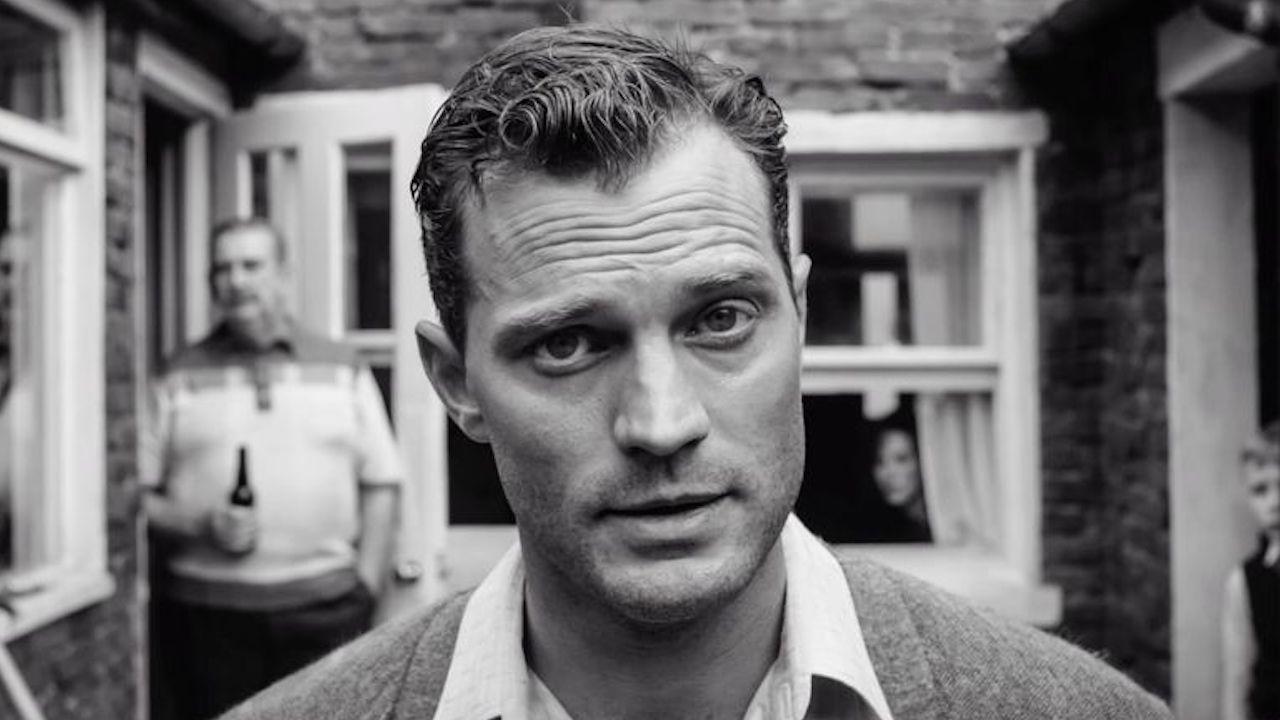 It was actually disturbing when you see the f*cking venomous anger that people have over casting decisions. And then guess what? Daniel Craig is f*cking brilliant, and it changes the whole energy of Bond. All the naysayers love what Rob has done with Batman".

"It's fun, and it's a cool thing to be in the mix for that sort of thing. I do think it's very transparent in terms of if you look at that list, there's not one person on that list who doesn't have some content at the moment that's doing well," he said.
Copyright © 2022 J W Emery Ltd. All rights reserved.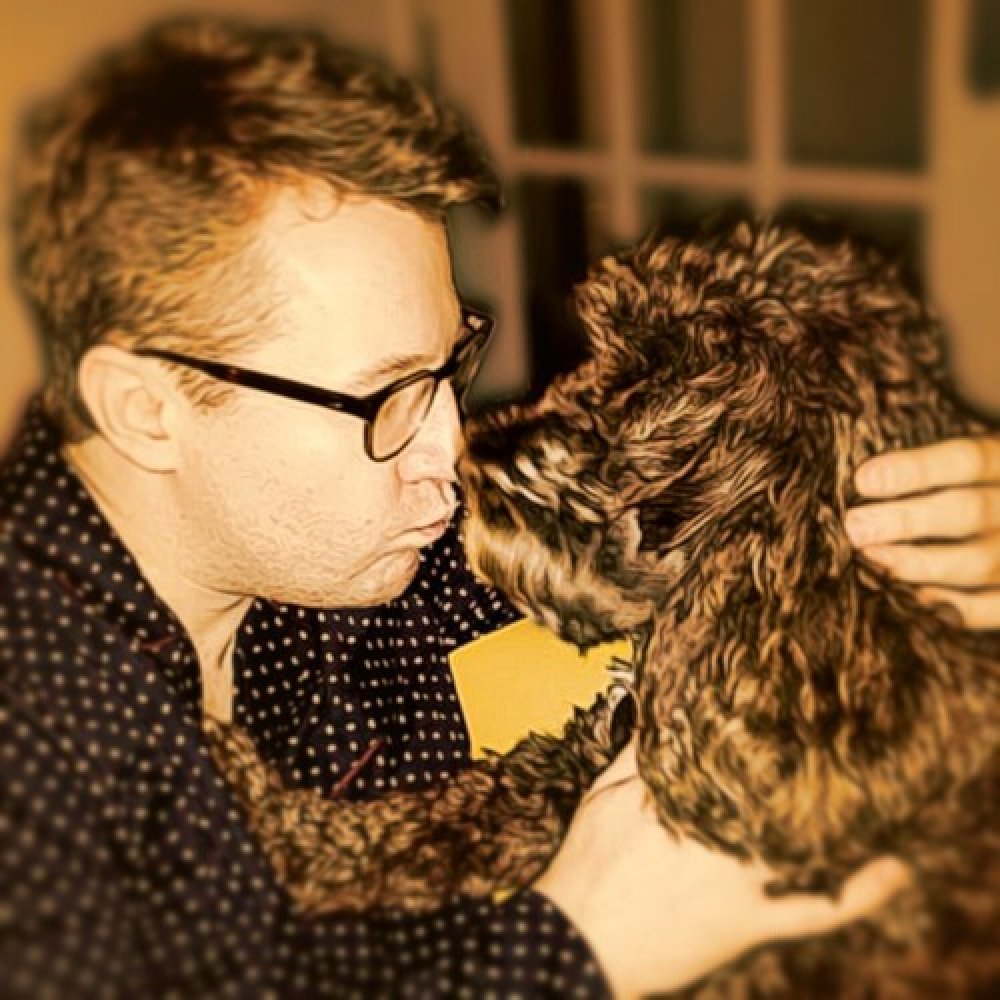 Joe Emery
Joe is Editor of For Bond Fans Only and a writer by trade. When he's not watching Bond, he can be found listening to The Beatles and worrying about West Ham. You can find him on Twitter @joeemerywrites