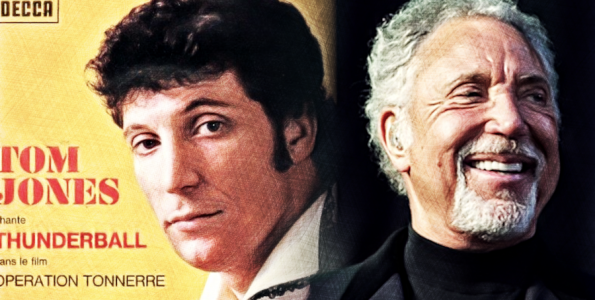 Sir Tom Jones admits it's time to put his bulging thunderballs away
Sir Tom Jones has declared that he is too old to wear tight trousers have knickers thrown at him. The Welshman has famously been pelted with ladies undies while gyrating his hips on stage.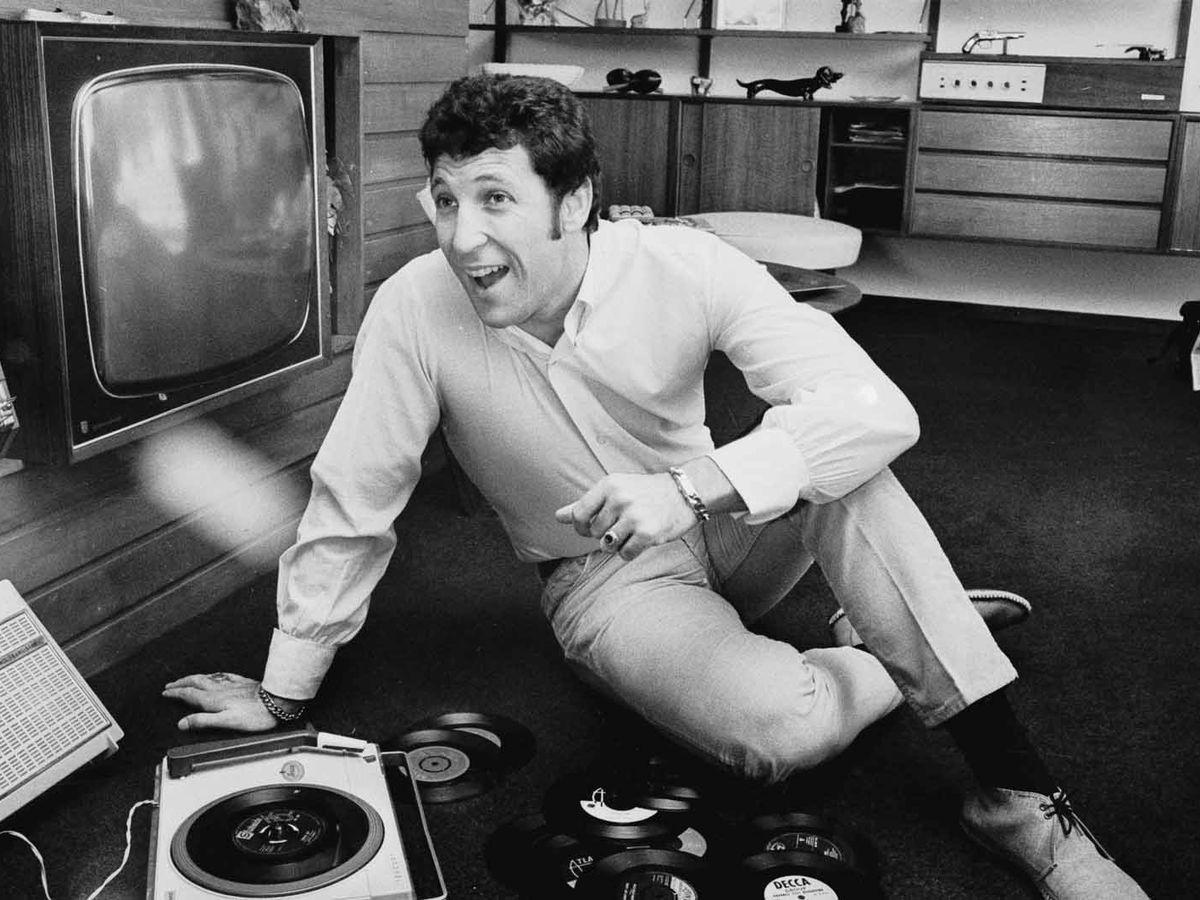 Sir Tom, talking shortly before his 81st birthday, said:
"The tight pants, open neck shirt, and people throwing things at me — that went with time. I concentrate more on the way I sing as opposed to the way I move.

You can't be up there saying, 'I am Mr Macho', because I'm not. I'm not jumping all over the place, but I don't feel 80.

I've got good bones and I am pretty fit. As long as I've got two bloody legs, I'll keep performing".
Copyright © 2021 J W Emery Ltd. All rights reserved.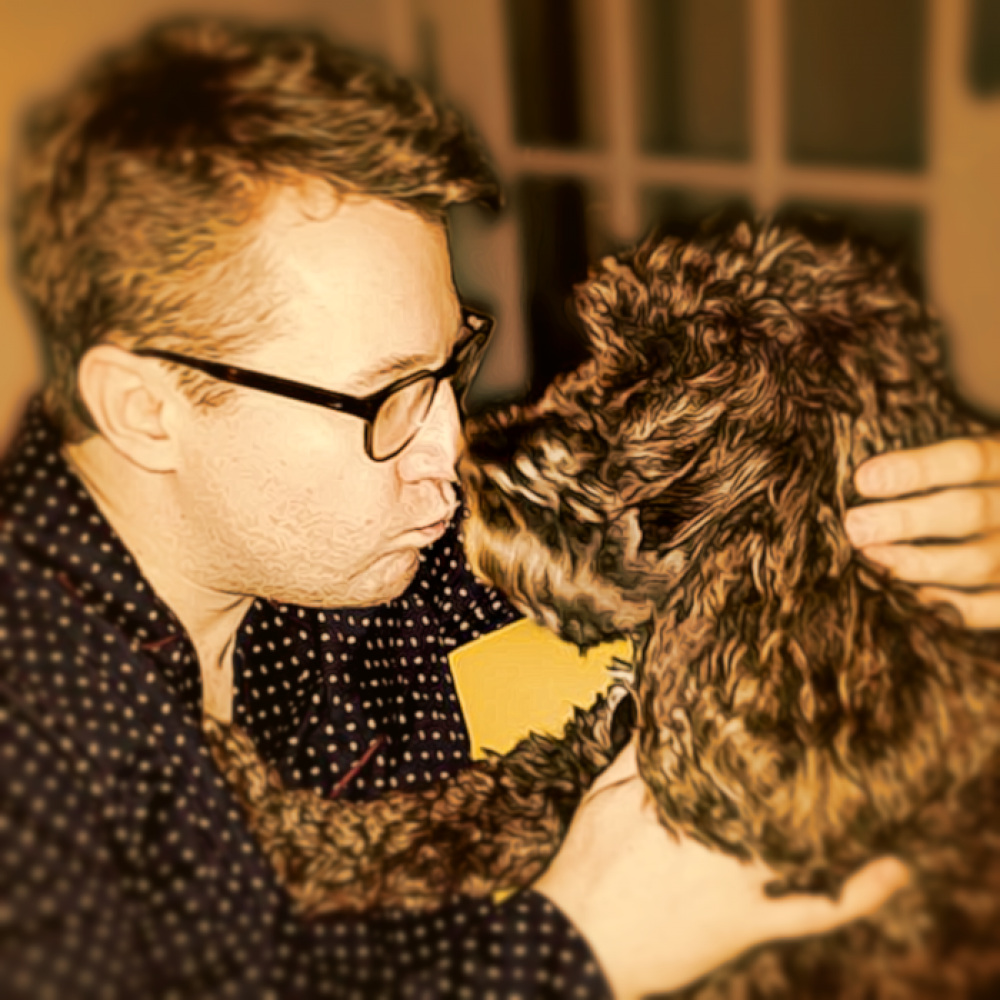 Joe Emery
Joe is Editor of For Bond Fans Only and a writer by trade. When he's not watching Bond, he can be found listening to The Beatles and worrying about West Ham. You can find him on Twitter @joeemerywrites