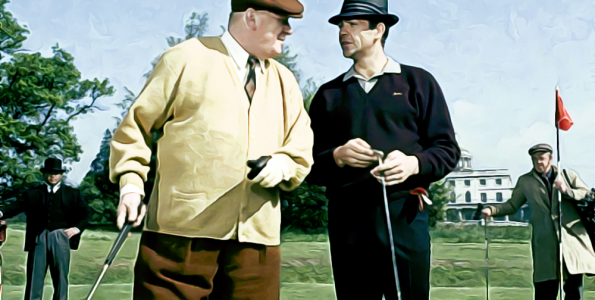 Athens Open Air Film Festival — June 15th
Athens Open Air Film Festival is holding a free screening of the of James Bond classic, Goldfinger. Sean Connery stars as 007 with Gert Fröbe as the villain, and Harold Sakata as the bowler hat flinging henchman, Oddjob.
The screening will take place at Akadimia Platonos Park (137 Monastiriou Street), starting at 9.30 pm.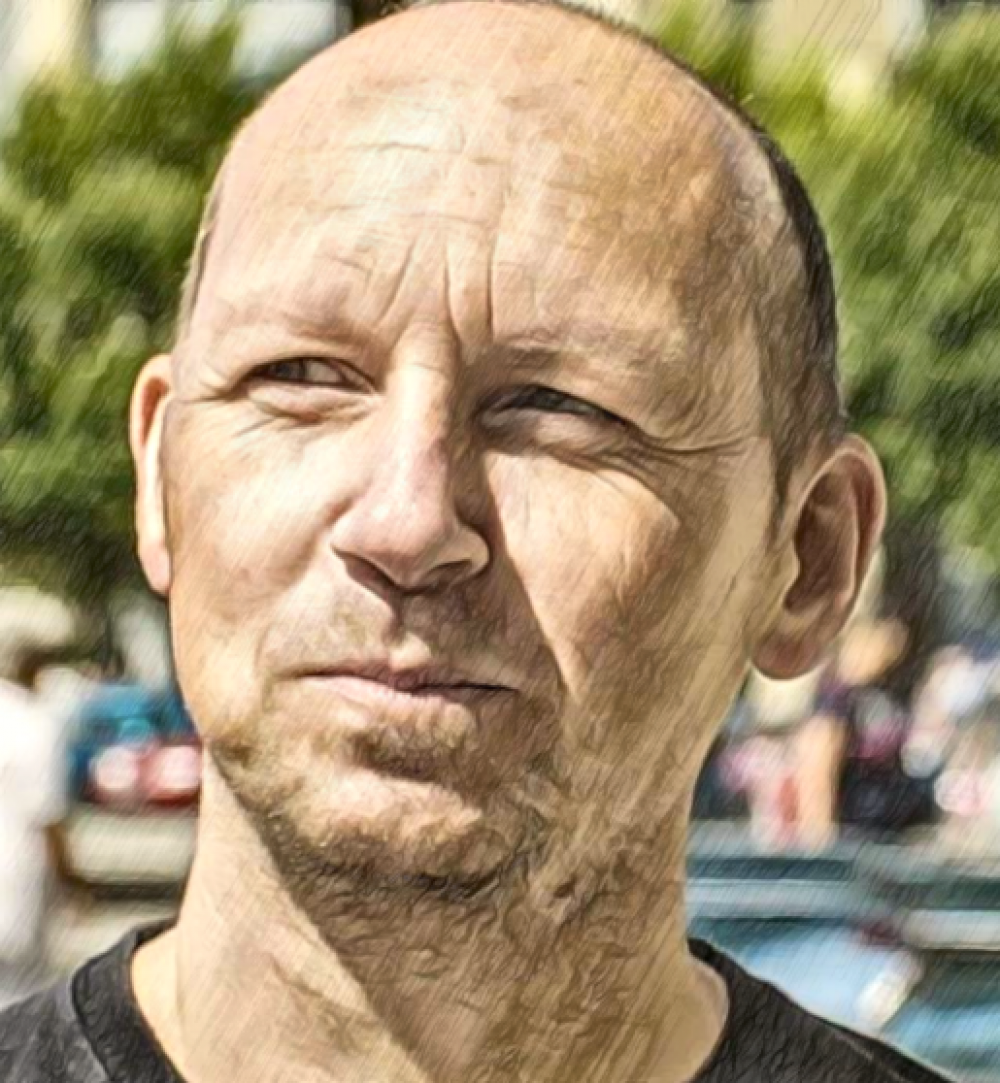 Mike Mason
Mike, from Bradford, is For Bond Fans Only's Quartermaster.