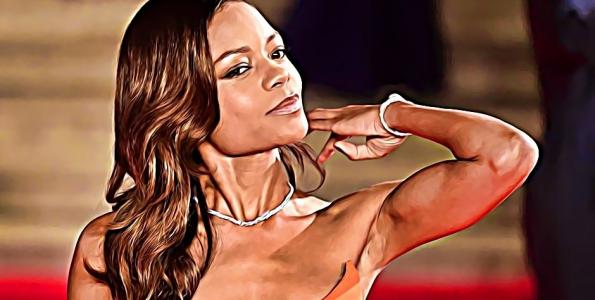 "l would have claimed it was a deepfake, sir, and not paid"
For the more naive reader among For Bond Fans Only, artificial intelligence (AI) acceleration has driven 'deepfake pornography'.
Porn is created by applying celebrity faces to existing pornographic footage. The rights and ownership of one's image is a concern of Bond star Naomi Harris.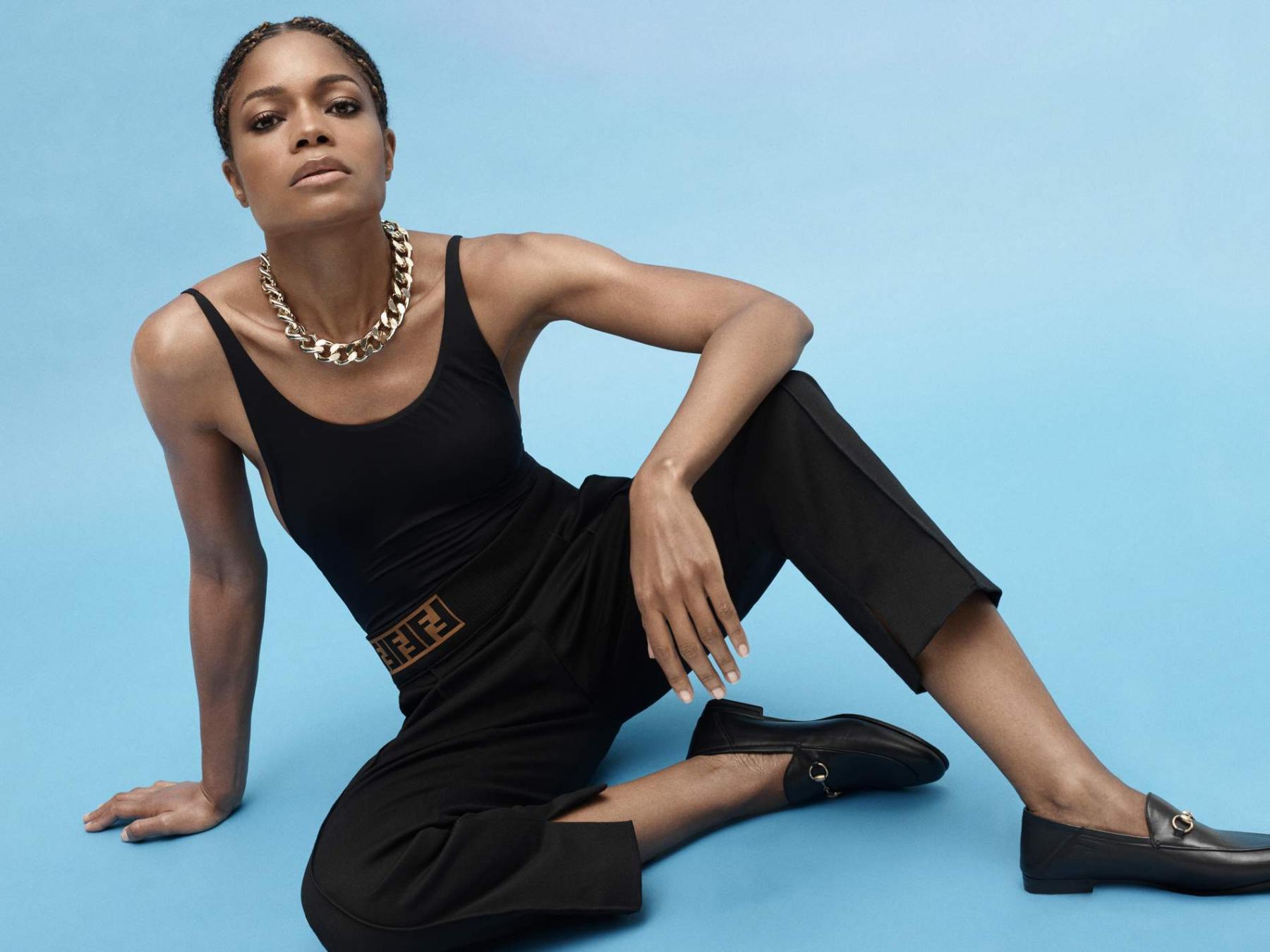 "It's this new technology, and there is basically no legislation around it", she said.

"You could make an AI version of me, put me in a porn movie, sell it, and there is nothing that currently protects me. That is disgusting".
A quick Google search shows it's already been done.
Copyright © 2023 J W Emery Ltd. All rights reserved.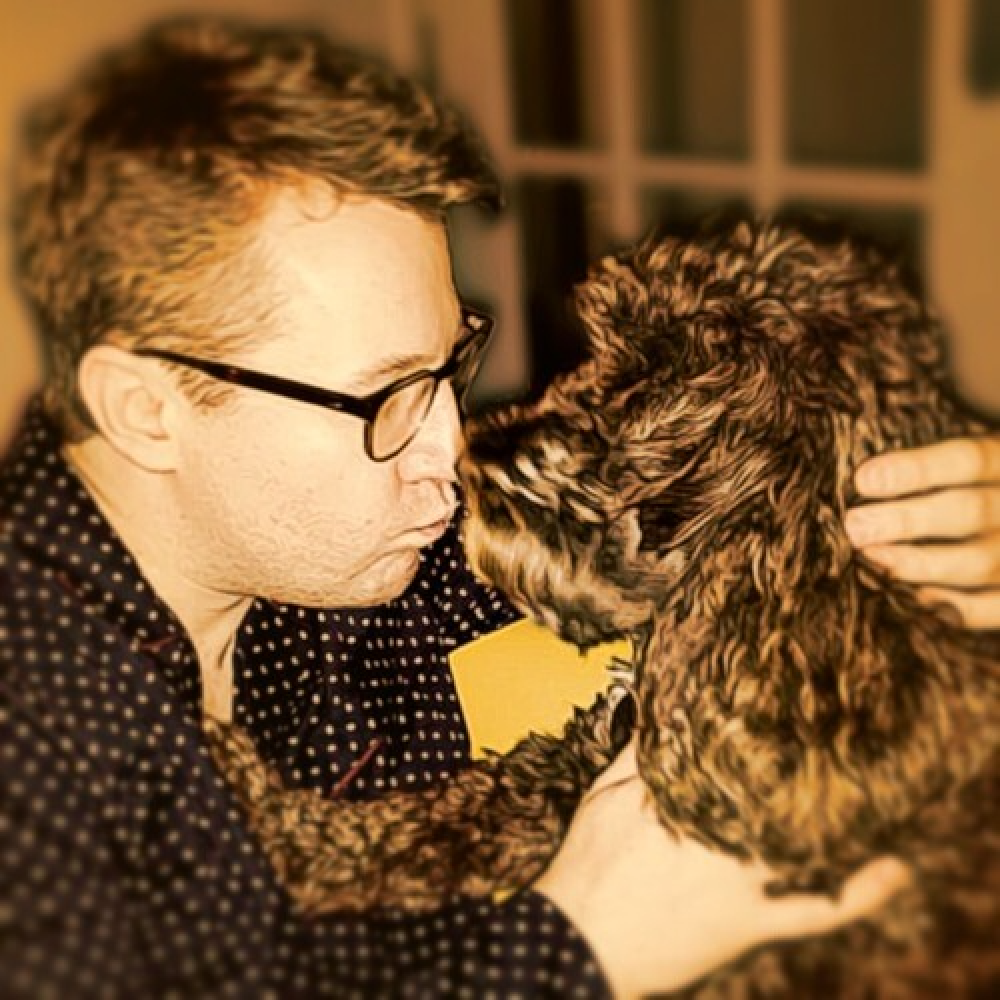 Joe Emery
Joe is Editor of For Bond Fans Only and a writer by trade. When he's not watching Bond, he can be found listening to The Beatles and worrying about West Ham. You can find him on Twitter @joeemerywrites