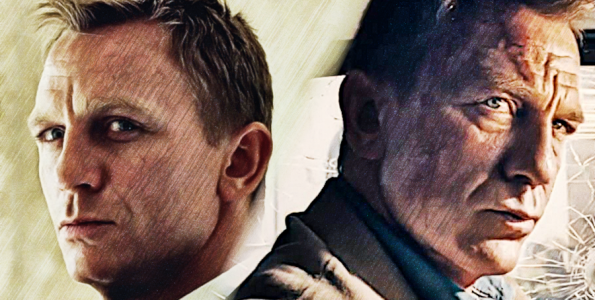 Daniel Craig reveals playing Bond once more was a better option than slashing his wrists
Daniel Craig has explained what prompted him to return as 007, despite quitting the role in his head after a punishing six-month shoot and tearing a meniscus in his knee during the filming of SPECTRE.


"I thought I probably was physically not capable of doing another", Craig said. "For me, it was very cut and dried that I wasn't coming back".
In a post-SPECTRE interview, Daniel infamously said that he'd rather slash his wrists than play the British agent again.
He's since apologised for his uncouth comment after backlash from suicide awareness campaigners and everyone else whose day job doesn't involve wearing Tom Ford, driving Aston Martins, and rolling around with the likes of Monica Bellucci.
During a break from Bond, producers Barbara Broccoli and Michael G Wilson approached the actor, and he realised he'd changed his mind.


"I went and did other things; I got some separation. My family forgave me for being away from home for that length of time".
During discussions with the Bond moguls, he came up with an idea about what the next film could be — a direct conclusion to the events seen in his first Bond film, Casino Royale, and continued in a story arc for his next three.


"We started talking about it and I went, 'There might be a story we need to finish here — something we started in Casino. Something to do with Vesper, and SPECTRE, and something that was connected, in a way'. It started to formulate. And I thought, 'Here we go'. In terms of closing the story, the circle is complete now. It feels emotionally satisfying".
Copyright © 2021 J W Emery Ltd. All rights reserved.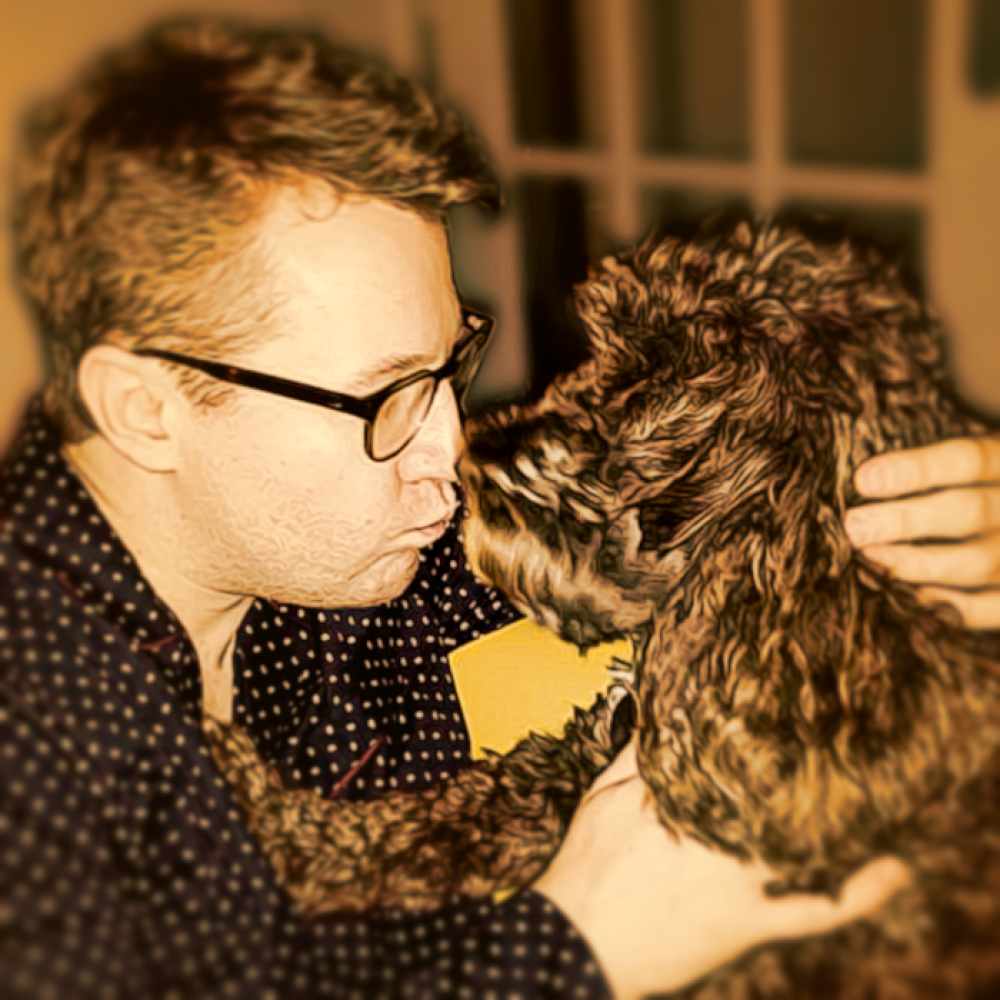 Joe Emery
Joe is Editor of For Bond Fans Only and a writer by trade. When he's not watching Bond, he can be found listening to The Beatles and worrying about West Ham. You can find him on Twitter @joeemerywrites